Photo from Whiting-Turner Contracting Co. Official Website
Whiting-Turner Contracting Co. is a leading provider of construction management, general contracting, design-build, and project delivery services in the United States. The company takes on small and large projects, from cleanrooms to corporate headquarters, for various groups of customers. Whiting-Turner prioritizes constructing buildings through principles of efficiency and environmental responsibility. Meet the Whiting-Turner Contracting Co. leaders, founders, and executives here!
About Whiting-Turner Co.
Whiting-Turner supports the intelligence community, the military, and many federal agencies, including the Department of Commerce, the Architect of the Capitol, the National Institutes of Health, the U.S. Air Force, and more. Some notable projects are the GSA headquarters modernization in Washington D.C. and the extension of the NIST Precision Measurement Laboratory in Colorado.
History of Whiting-Turner Co.
SG.W.C. Whiting and LeBaron Turner are the founders of Whiting-Turner Co. They are classmates at MIR who started the company in 1909. The company landed its first project at Walter Reed Hospital in Washington, D.C., a year later.
Where Is the Whiting-Turner Contracting Company Headquarters?
Whiting-Turner Co is headquartered in Baltimore, Maryland, with 50 locations across the United States.
Whiting-Turner Contracting Executives and Leaders
Here is a list of the Whiting-Turner Co. leadership team.
Timothy J. Regan, President and Chief Executive Officer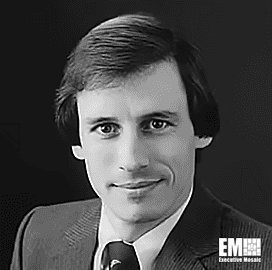 Photo from Whiting-Turner Contracting Co. Official Website
In February 2014, Timothy Regan was named the new Chief Executive Officer of Whiting-Turner Co. He is the third to land the CEO position in the company's 100 years of existence. He joined Whiting-Turner in 1980 as a project engineer. He has worked on the company's utility, industrial, and public works projects for many years, including power, water, and waste-to-energy projects. Mr. Regan was instrumental in expanding the company's presence in the life sciences industry.
Anthony Gerard Moag, Chief Operating Officer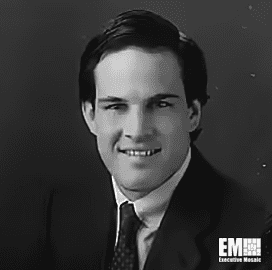 Photo from Whiting-Turner Contracting Co. Official Website
Anthony Gerard Moag became the Chief Operating Officer in 2014. He is responsible for the financial management and operations at Whiting-Turner Co. Mr. Moag brings expertise in construction delivery across different industries. He previously took on various leadership roles in the firm's Northeast, Mid-Atlantic, and Midwest regions. Mr. Moag joined Whiting-Turner Co. in 1982. Previously, he was a Board Member at Baltimore Homecoming, Inc.
Brian C. Dewitt, Vice President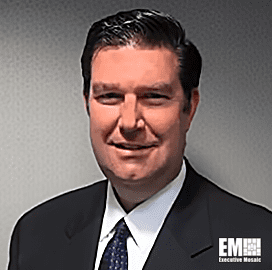 Photo of Brian DeWitt at LinkedIn
Brian DeWitt is a Division Vice President of Whiting-Turner Co. Before this role, he was a project manager at the company. Mr. DeWitt joined the Whiting-Turner Co. in 2012. Additionally, Mr. DeWitt is the President of the Board of Directors at the Maryland Disability Law Center. He was a former Quality Drywall and Masonry Contractor at Manganaro Building Group, LLC.
Bringing the Nation's Finest Construction to Life
Whiting-Turner Contracting Co. is a privately owned company established in 1909. It is one of the fastest-growing firms in the US. and has been consistently recognized by ENR as a top builder for healthcare, higher education, offices, and more. The Whiting-Turner Contracting Co. leaders and executives take pride in their experience and commitment to bringing the nation's finest construction to life.