You can take several paths when you want to grow your small business—and one of the surefire ways to do this is by finding a high-paying client. And fortunately, you don't have to look further to do so.
The United States government is one of the biggest spenders in the market. In fact, they have spent more than $680 billion on federal contracts in the fiscal year 2020 alone. Despite facing the peak of global health emergency during that period, this record-breaking figure was higher than 2019's $599 billion. With a prime client such as them, who withstood the test of time and whose spending is projected to rise even further, pursuing government contracting is a path that can bolster the growth of your business.
But before you can start making your way into this ludicrous industry, you need to learn first how to start winning government contracts.
Are government contracts lucrative?
Certainly. Like what was said previously, the federal government awards billions of dollars to government contractors every year. And, they not only give contracts to esteemed corporations, the government award contracting deals to small firms as well!
Every year, federal agencies are given a set of awarding goals to ensure that there will always be opportunities for small businesses. The Small Business Administration (SBA) gives every federal agency a set of awarding goals which are then reviewed at the end of the fiscal year.
Is government contracting easy?
It is most definitely not. The government contracting industry is riddled with complicated processes that deter many from venturing into it. However, given the circumstances, there are certain exceptions and considerations given to federal contracting firms, especially to disadvantaged small businesses. So although government contracting is certainly not easy, there are policies and programs to ensure that everyone has a fighting chance of winning a government contract.
Is it hard to win a government contract?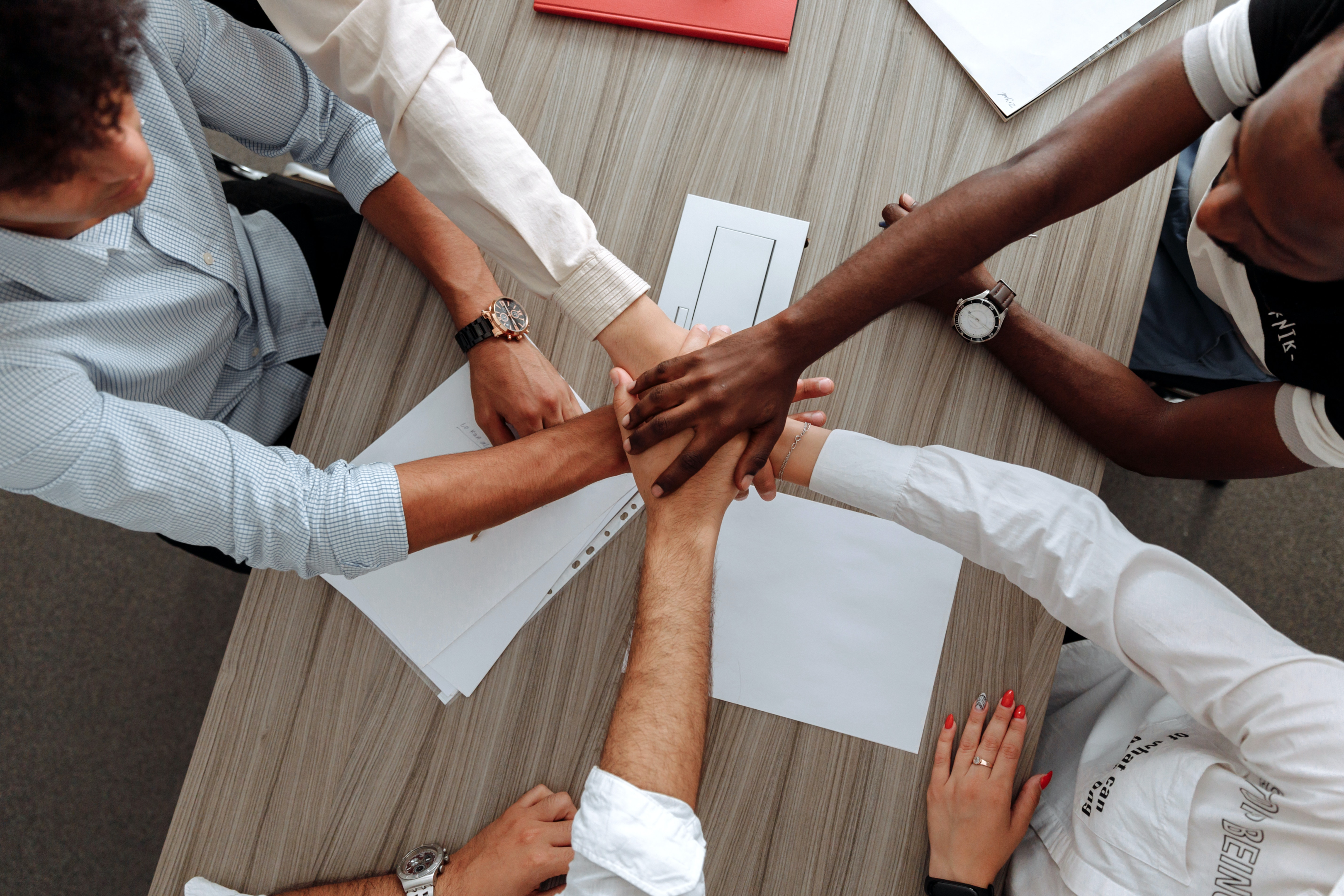 The learning curve for government contracting is pretty steep. Since federal laws heavily bound this industry, you have to become well-versed in the existing policies that govern the contracting industry—from applying to become a contractor to bidding for federal contracts.
But, even though government contracting is challenging, it is not impossible. To give you a head start, here is an overview of the things you have to do to start bidding and winning government contracts:
Perform regular background checks on your employees
Federal agencies, especially those involved in securing the country's defenses at all fronts, are very particular to the government contractors they hire. Since every project is under public scrutiny, the government ensures that the companies and organizations they work with abide by the law and possess no criminal records.
To boost your company's federal contract winning rate, ensure that your firm is properly registered, has complete documentation, and has no past or pending criminal records.
The Federal Acquisition Regulation is the principal set of rules and policies governing every federal agencies' procurement transaction.
The taxpayers' money funds the budget used by the government for its federal contracts. And that is why federal agencies and government contractors should strictly adhere to the rules and policies indicated in FAR. Take your time to read it thoroughly because this will also serve as your guide in handling federal government contracts.
Know your NAICS Codes
When contracting officers scout for potential government contractors, your NAICS Code helps them identify which industry your company belongs to.
To obtain your NAICS Code, you have to visit their website and select which among the listed codes best identifies your business. If your company offers a varied selection of products and services, you can have more than one NAICS code.
The System for Award Management website or SAM.gov is the one-stop portal for government contractors.
For beginners, registering your business at SAM.gov means that you have successfully entered the industry. You will now be enabled to bid and win government contracts.
Here are the things you will need to prepare before you register at SAM.gov:
Assigned by the government or defense agencies, these codes are given to government contractors who wish to sell their products and services to the U.S. government.
If your business is established with the country and its territories, you will need the CAGE Code or Commercial and Government Entity Code. You can get this once you have finished your SAM.gov application.
On the other hand, if your business is located outside the U.S. and its territories, you must request your NCAGE code prior to your SAM.gov application.
Employer Identification Number (EIN)
As proof that you are a law-abiding citizen who pays their taxes, your business needs to possess their EIN. Usually, you should request your EIN during the early phases of your business, but to give you a recap, you can easily request your EIN by visiting IRS's website.
Financial and banking information
Make sure that all of your documents pertaining to your business finances are easily accessible during your application. These will be used to set up your Electronic Funds Transfer (EFT).
Previously, the federal government requires its contractors to request their DUNS Number via the third-party Dun & Bradstreet (D&B) website. However, the government has now transitioned into using Unique Entity Identifier (UEI) instead to streamline the entire application process.
The UEI is your unique 12 alpha-numeric code that represents your entity. This code will be automatically assigned to you after you register at SAM.gov. If you have already registered your business at SAM.gov before, you can already view your UEI by following these steps.
What are the easiest government contracts to win for small businesses?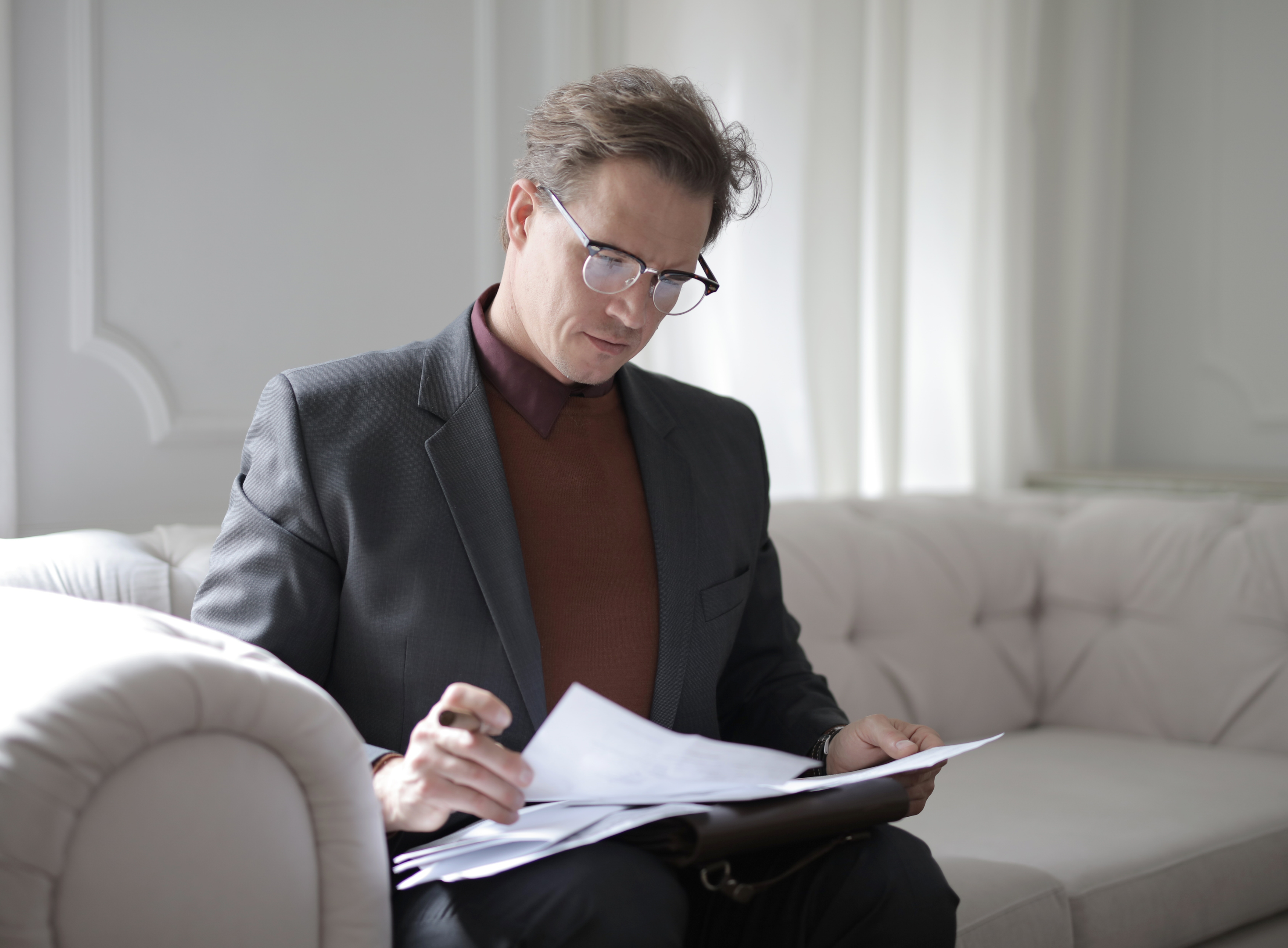 Like what was stated earlier, every government contract comes with its unique set of challenges. But, given how not every government contractor has equal access to federal business opportunities, certain contracts are more accessible to disadvantaged businesses, such as these:
Set-aside contracts
Set-aside contracts, or set-asides, are federal contracts that are exclusive to qualified small businesses. Government contracts that are valued between $3,500 to $150,000 are automatically considered as set-asides.
This type of contract is further divided into two kinds: competitive set-asides and sole-source set-asides. The former goes like every other federal contract—you have to outbid other small businesses to win the contract. And the latter does not require small businesses to bid because there are some cases where there is only one small business that is capable of delivering the tasks stated in the contract.
However, not all small businesses can bid for set-asides. If you want to become eligible for this type of contract, here are the things you have to do first:
GSA Schedule Contracts
Also known as Multiple Award Schedule (MAS), government agencies use these long-term government-wide contracts to procure products and hire services in bulk at fair prices. These transactions are managed by the General Services Administration (GSA) to ensure the efficiency and effectiveness of each contract.
The GSA hosts training for businesses who desire to get on a Schedule. Additionally, the organization also provides support and assistance to small disadvantaged businesses. Read more about that here.
Federal subcontracts
Unlike the previously mentioned government contracts, federal subcontracts are not issued directly by a government agency. Instead, it is awarded by another government contractor, also known as the prime contractor.
Subcontracting is a practice in the federal contracting industry where prime contractors outsource specialists for a specific area of their contract. Small businesses that want to test the waters first usually take their shot at subcontracting. This business pursuit allows them to gain experience in the field without going through the tedious process of applying to become a government contractor.
Learn more about how you can become a subcontractor with this beginner's guide.
What are the five common types of government contracts?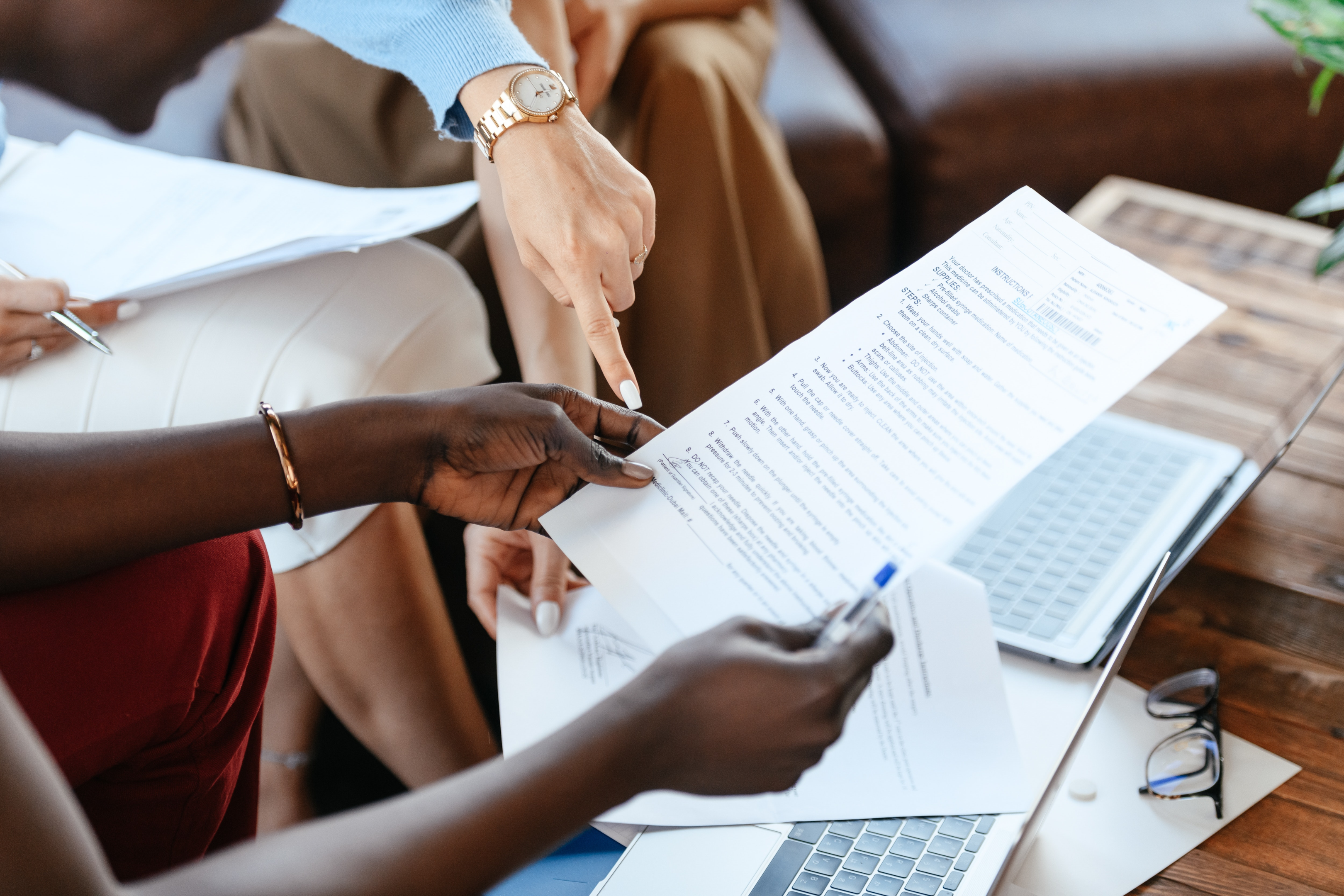 From constructing a new government building to hiring logistics to transport vaccines safely, there is a myriad of government projects that require specific types of contracts to make it work. Here is a quick overview of the five commonly used government contracts in the field:
Fixed-price Contract
In fixed-price contracts, the government will set a firm value for the project. Although there may be instances where the government may adjust the contract value due to present circumstances, it can be quite rare.
If you are bidding for a fixed-price government contract, you should remember that you shoulder the entire responsibility of ensuring your operation stays within the budget and still profit from it. Before committing your business to a fixed-price contract, evaluate the market standard for the materials and services you will need to execute the project, then check if the set budget for the contract is fair and feasible.
Cost-reimbursement Contract
Usually awarded for research and development projects, the cost-reimbursement contracts are federal contracts where the government will compensate the federal contractor's allowable expenses after the contract has been completed. Should there be any risk of cost overruns, the federal contractor should first notify the concerned government agency.
Incentive Contract
Incentive contracts are federal contracts that can be awarded in conjunction with other contracts to encourage perfection in the contractor's performance on the job. Several types of incentive contracts are used in the industry, but the most common are fixed-price incentive contracts and cost-reimbursement incentive contracts.
Time and Materials Contract
The federal government needs to mobilize emergency response teams immediately during emergencies, such as natural disasters. So in times like that, the government awards a time and materials contract. Since it can be pretty impossible to gauge the exact requirements needed for the contract, the federal government and the government contractor negotiate for fair labor and materials costs.
Indefinite Delivery, Indefinite Quality Contract (IDIQ)
For government agencies to function, they require staffing and supplies that should be procured in bulk. So for long-term and government-wide purchases, the government awards IDIQ contracts. One of the most famous examples of this type of contract is the GSA Schedule contract.
Read more about these federal contracts here.
Where can you find government contract opportunities?
To increase your chances of winning government contracts, you should be diligent enough to monitor the latest market trends and these government contracting opportunities websites. The more contract opportunities you try, the more you increase your chances of winning a contract.
As the one-stop portal for all your federal subcontracting needs, it isn't surprising that SAM.gov is also the primary platform used by government agencies to publish contracting opportunities. You can keep tabs on your target contracting opportunities by following them or adding yourself to the Interested Vendors List (IVL) when the publishing agency enables the IVL.
Also known as the Subcontracting Network, this website holds a database of available subcontracting opportunities for qualified small businesses.