OceanSound Partners is an equity firm based in New York. The company has driven transformational growth in control investments for technology and technology-based markets and enterprises. Learn more about OceanSound leaders, founders, & executives.
About OceanSound Partners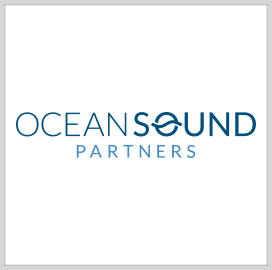 OceanSound Partners is a capital market equity firm founded in 2019. It partners with founders, entrepreneurs, and executives of middle-market businesses to unlock their potential and realize their objectives for growth. While it's only been three years since the company's founding, the OceanSound team has over 85 years of collective experience in the industry.
OceanSound has a team of 19 members and 12 investment professionals. The company has six platform companies and 12 add-on acquisitions, with over $1.2 billion worth of investments. OceanSound Partners' headquarters is located in New York City, New York.
Who owns OceanSound Partners?
OceanSound Partners is founded by Joe Benavides and Jeff Kelley, former executives of Veritas Capital, and Ted Coons, a former director at The Blackstone Group. They lead the firm to generate over $1.2 billion in assets under management and $780 million in funds.
What are the services of OceanSound Partners?
OceanSound Partners takes the partnership approach for each of its portfolio companies. A portfolio company management team composed of investment staff, value-creation professionals, and executives builds, improves, and grows companies through these strategies.
Portfolio collaboration enables cross-portfolio interactions where portfolio companies can share their best practices and expertise.
Go-to-market acceleration invests in go-to-market personnel and initiatives, giving access to new markets through geographic and vertical expansion.
Talent development and human capital enhance the performance of portfolio companies through training, initiatives, incentives, and recruitment.
Strategic acquisitions provide portfolio companies with corporate development support, integration, and synergy capture.
Capital markets expertise optimizes the capital structure and helps portfolio companies in negotiating the most favorable financing terms.
ESG initiatives provide opportunities for more than 4,750 employees and communities, boosting their value creation for better financial outcomes.
Data-driven operating framework has comprehensive tracking, management, and development of KPIs to measure outcomes.
Product leadership expands R&D investments to better align with the product, marketing, and sales organization and development.
The Management Team of OceanSound Partners
OceanSound Partners team consists of investment professionals, firm operators, and executive partners. Together, they partner with different teams to build market-leading companies and support portfolio companies. Get to know the OceanSound Partners management team.
Joe Benavides, Managing Partner & Co-Founder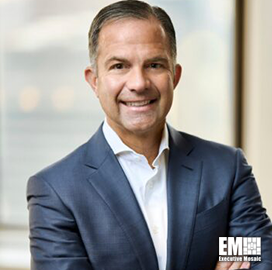 Joe Benavides serves the function of OceanSound Partners CEO and COO, as the Managing Partner. As one of the founders, he is responsible for making critical business decisions, setting strategic goals, and driving business growth. He also holds a clearance for top-secret government security.
Previously, Benavides worked as a Partner for Veritas Capital and a Managing Director for The Blackstone Group. His earlier careers include working as a Vice President for Credit Suisse First Boston and Donaldson, Lufkin & Jenrette.
Ted Coons, Partner & Co-Founder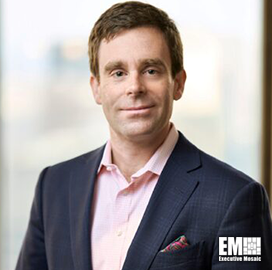 Ted Coons has served as a partner and founder at OceanSound since 2019 and is responsible for the operations in business-to-business and business-to-government end markets of the firm's portfolio companies. He is included on the board of directors at Netrix, Smartronix, and Trident Technologies.
Before assuming office at OceanSound, Coons worked at TCV, The Blackstone Group, Credit Suisse First Boston Technology Group, and Deutsche Morgan Grenfell. He also holds a Top-Secret government security clearance.
Jeff Kelly, Partner & Co-Founder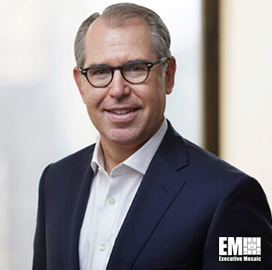 Jeff Kelly is a partner and co-founder of OceanSound. He represents board directorships in CFM, DMI, Netrix, RMA, and SMX. On top of his position, he does volunteer work in firefighting with the Plandome Fire Department in Plandome, New York. Like his other co-founders, he holds a Top-Secret government security clearance.
Kelly has over 20 years of experience, with expertise in investment banking, leveraged finance, and private equity investing. He worked as a Principal at H.I.G. and Veritas Capital and as Vice President at Goldman Sachs and Morgan Stanley.
Ariel Garcia, Partner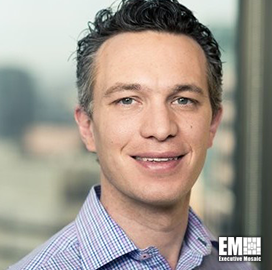 As a partner, Ariel Garcia leads OceanSound Partners' portfolio value-creation efforts. Before assuming office in 2022, he served as President and Chief Executive Officer at Chyron, Tracab, and Hego, as Operating Partner & Head of Value Creation at Vector Capital, and as Senior Principal at The Boston Consulting Group.
Garcia has served as a board member in several companies, namely CollabNet VersionOne, Cheetah Digital, Saba Software, Allegro Development Corp., Triton Digital, and Sizmek. His work encompasses private equity, corporate development, large-scale transformations, product strategy, sales, and marketing.
Addison Nordin, Principal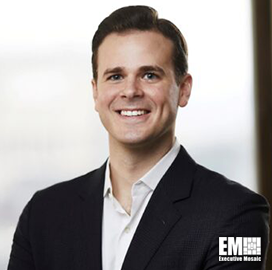 Addison Nordin joined as a Principal at OceanSound in 2021. Before assuming office, he served as a Director at EQT Partners, Associate at Harvest Partners, and Analyst in the Business Services Group of Deutsche Bank. Nordin's OceanSound portfolio includes DMI, where he represents board directorships.
Parin Shah, Principal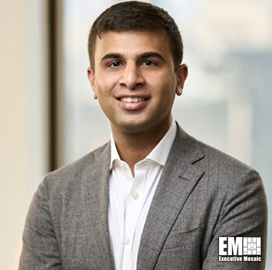 Parin Shah has served as a Principal at OceanSound Partners since joining in 2019. He also serves as a board member at CFM, RMA Group of Companies, and Netrix. His earlier roles include private equity associate at TA Associates in the North American Technology Group and investment banking analyst at Deutsche Bank in the Technology Group.
David Stein, Principal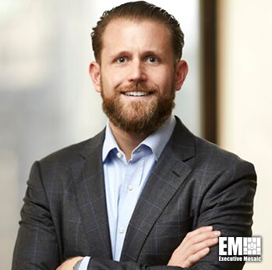 David Stein is a Principal and a founding team member at OceanSound. He serves as a board of directors member at Lynx Software Technologies, Netrix, SMX, and Trident Technologies. He also endeavored in serving on the Junior Board of the Children of Fallen Patriots Foundation.
Ted Bumber, Chief Financial Officer & Chief Compliance Officer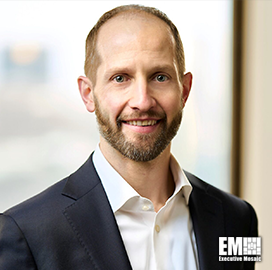 Overseeing the firm's operations team, Ted Bumber serves as the Chief Financial Officer and Chief Compliance Officer at OceanSound Partners. He is responsible for the company's financial strategies, planning, and directions.
Before assuming office in 2019, Bumber served as the Vice President of Finance at Stonecourt Capital, Controller at InterMedia Partners, and Senior Accountant at Ernst & Young for the New York Financial Services Office.
Doug Milner, Executive Partner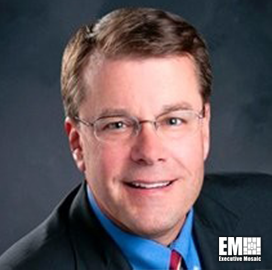 Doug Milner has served as an Executive Partner at OceanSound since 2019. He dedicated most of his career to industrial technology, technology-enabled services, and the Internet of Things.
Milner's previous experiences include driving business growth and business development strategy as the Chief Executive Officer at Telular AMETEK where he worked for nearly six years. He has held several senior leadership positions, where he served as CEO at Ziptronix, Active Power, and Aquilex; President at Xerium Technologies and Invensys; and Chairman of the Board at Radiant Plumbing & Air Conditioning.
Larry Sala, Executive Partner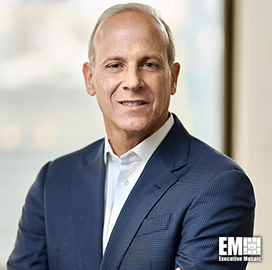 Larry Sala serves as an Executive Partner at OceanSound and holds a Secret Clearance. His range of expertise includes government and communications technology, particularly in the space, defense, and telecommunications sectors.
Before assuming the position, he served as the President, Chief Executive Officer, and Chairman of the Board of Directors at Anaren for over 20 years. He has also served as a board member at SRC, Carlisle Companies Inc., and Black Box Biometrics.
Offering Collaborative Approach to Value Creation and Transformational Growth
OceanSound leaders, founders, & executives join to manage portfolio businesses by targeting the deep Ocean of opportunity and applying Sound judgment. The firm aims to be the catalyst for growth that companies can rely on to navigate complex situations and provide long-term success through outcomes.