Shutterstock / Photo Contributor: DCStockPhotography
Science Applications International Corporation (SAIC) is an American IT services provider helping its customers modernize, integrate, and train across cyber, land, air, space, sea, and land domains. Having been awarded prime contract positions for creating technology solutions for major U.S. government national security agencies, the company attributes a large share of its revenue to federal contracting.
Know the top SAIC government contracts here!
1. SAIC To Provide Support for the U.S. Army's DEVCOM AvMC and S3I Directorate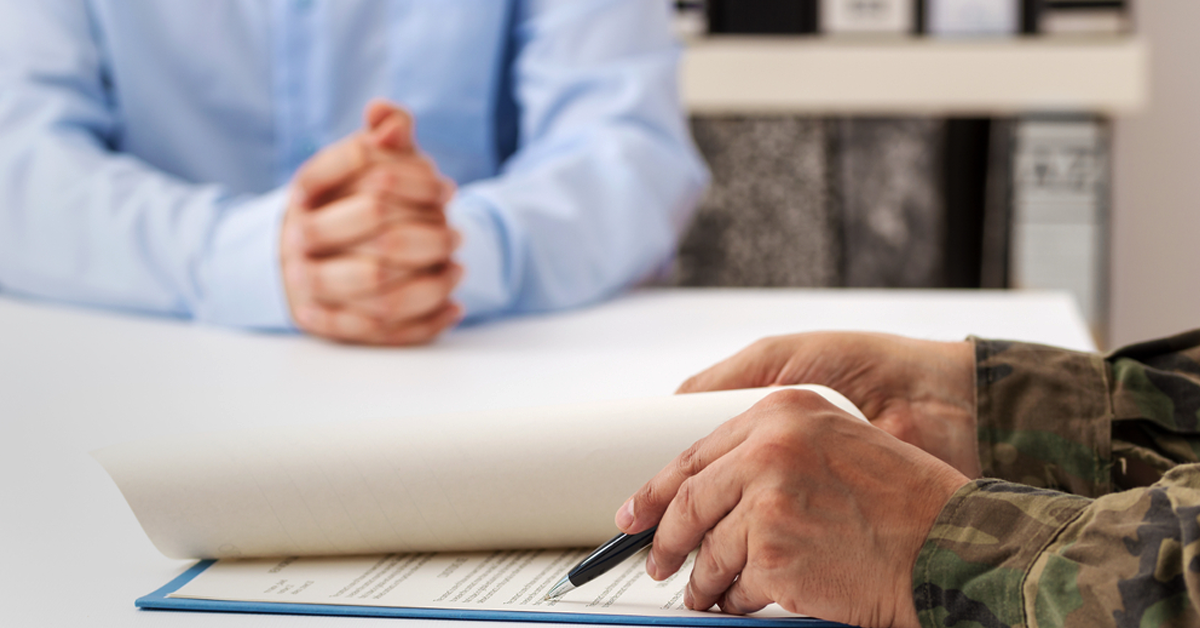 Shutterstock / Photo Contributor: cunaplus
Year: April 2021
Contracting activity: U.S Army
Contract value: $4.4 billion (total)
Contract type:

Cost plus fixed fee ($800 million contract)

Contract duration: 4 years for the $800 million contract; 8 years with a 6-month extension for the $3.6 billion contract
In April 2021, SAIC won two related contracts from the U.S. Army, that require the company's support for the U.S. Army's S3I Directorate (Software, Simulation, Systems Engineering, and Integration) and  Development Command, Aviation & Missile Center (DEVCOM AvMC).
The $800 million single-award contract has a potential five years, where the Armed Services' branches and program offices will receive various modeling and simulation support through experimentation, training, and model-based systems engineering. The work will be performed at different sites in Redstone Arsenal (Alabama), the Pacific Warfare Center (Hawaii), and Schriever Air Force Base (Colorado).
A longer contract with a funding of over $3.6 billion runs a maximum period of 8 years and six months, where SAIC is expected to continue providing engineering services, including trainers, systems testing, and using real combat hardware with simulations and modeling for the system's real-life performance improvement. On top of the work, SAIC will also support the life cycle for AvMC HWIL techniques to develop and test embedded systems.
2. U.S. Army Contracts SAIC for Its Software Development and Maintenance Services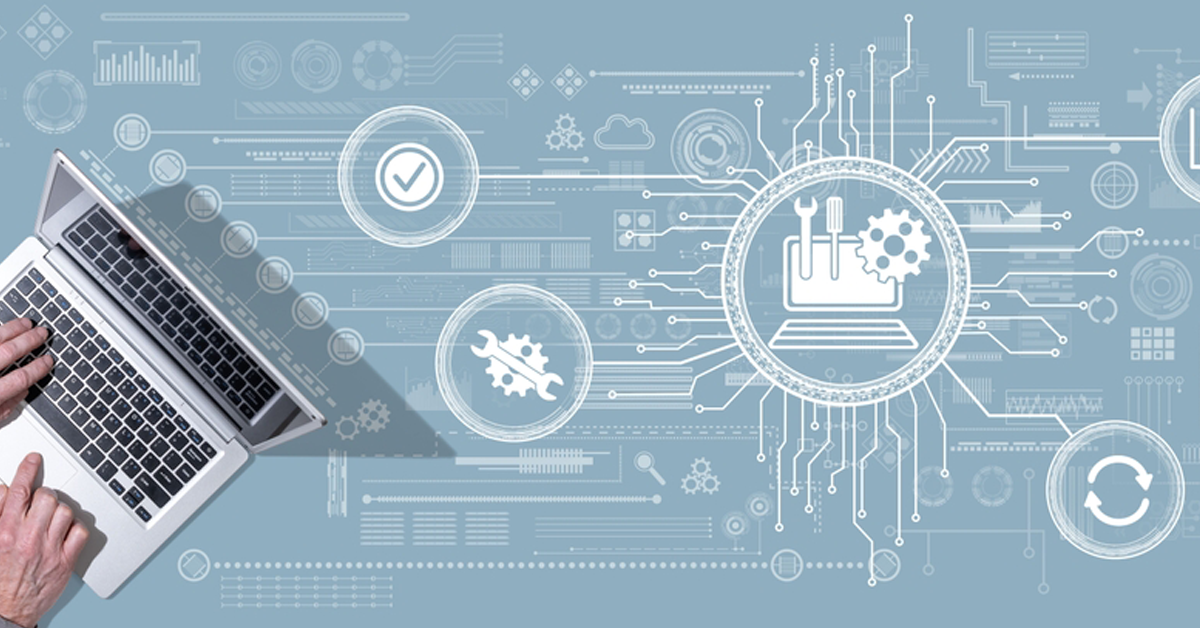 Shutterstock / Photo Contributor: thodonal88
Year: June 2020
Contracting activity: U.S Army
Contract value: $2.9 billion
Contract type:
Contract duration: Potential of 5 years
In June 2020, SAIC secured a $2.9 billion contract award from the U.S. Army. SAIC has partnered with small teams, including Columbus Technologies and Services, Inc., to provide integration, mission engineering, software development and life cycle support services. The applications included in the task order are surveillance, air and ballistic missile defense, fire support, interoperability, close combat, manned and unmanned aviation, command, intelligence, automatic test equipment, and control and communications.
This contract is a continuation of SAIC's successful work on the previously awarded Battlefield Systems Engineering Services (BSES) contract, ensuring that technology lifecycle requirements are met to fulfill the Army's goals. 
3. U.S. Department of State Awards Vanguard 2, Task Order 2.2.1 to SAIC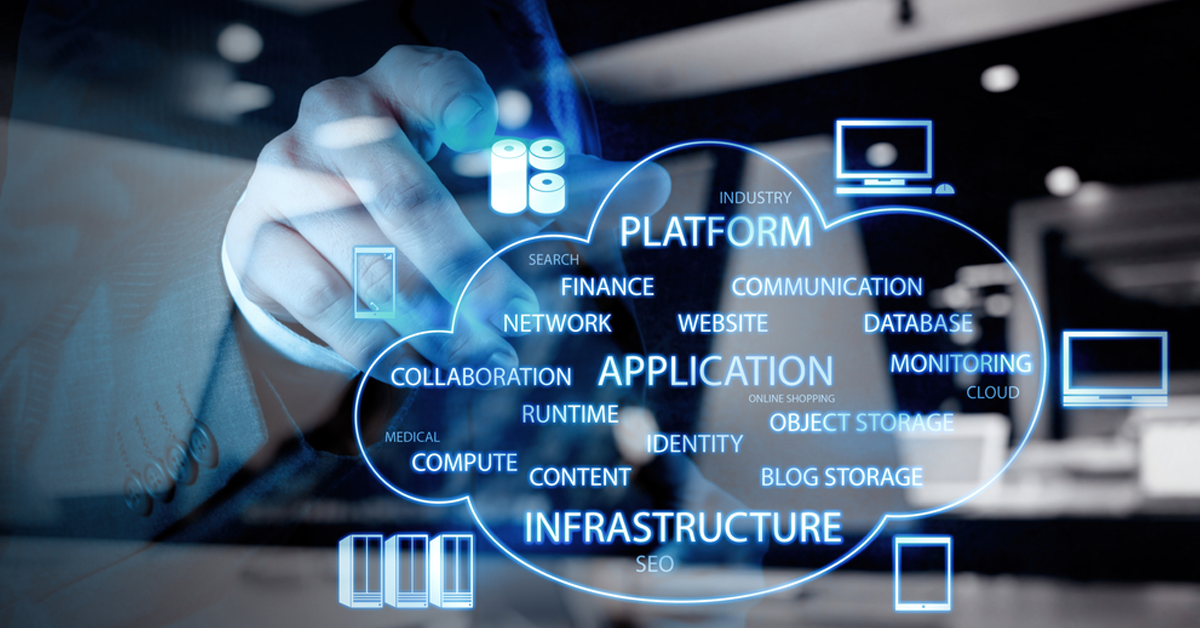 Shutterstock / Photo Contributor: everything possible
Year: February 2011
Contracting activity: U.S. Department of State
Contract value: $2.5 billion
Contract type: Single award, indefinite-delivery, indefinite-quantity contract (IDIQ)
Contract duration: Maximum of 10 years (1-year base period with nine one-year options)
In February 2011, SAIC secured a lucrative contract award worth $2.5 billion from the State Department to build, secure, operate, and maintain the agency's IT network infrastructure. This included other services such as antivirus engineering, encryption, telephony, and more. SAIC served as the leader of the Vanguard 2 program, composed of 13 small businesses and 13 large companies, including AT&T, Northrop Grumman, IBM Corp, and Verizon.
The Vanguard II contract provides the State Department with its various IT needs, including the following:
Ensuring smooth operations in its IT acquisitions
Creating cost savings and operational efficiencies
Maximizing its performance-based contracting
Enhancing the agency's accountability and transparency
4. U.S. Department of Justice Selects SAIC and Amentjum Joint Venture for the Asset Forfeiture Administrative Support Services Contract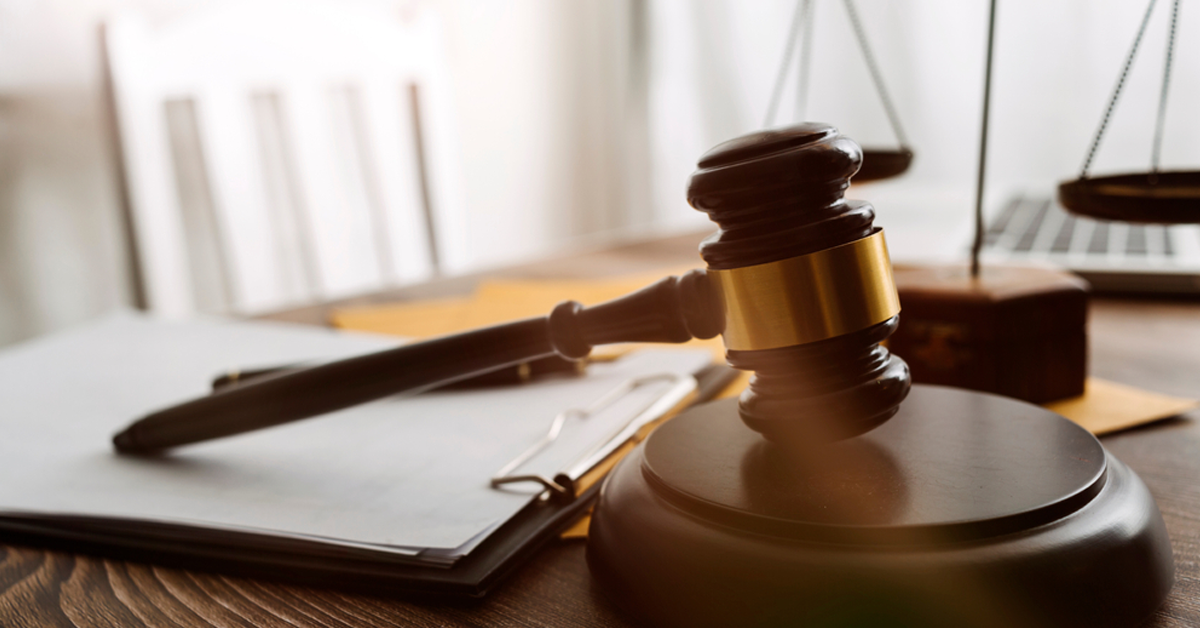 Shutterstock / Photo Contributor: ARMMY PICCA
Year: March 2020
Contracting activity: U.S. Department of Justice
Contract value: $1.3 billion (maximum value)
Contract type: Single-award, IDIQ
Contract duration: 6 months base period with six one-year options
In March 2020, the U.S. Justice Department selected Forfeiture Support Associates (FSA), the joint venture of Amentum and SAIC, as prime contractors for the agency's Asset Forfeiture Administrative Support Services contract.
Under the $1.3 billion contract award, the JV provided support services to 14 participating agencies, including the FBI and DEA. FSA has been selected as a prime contractor for the third time supporting DOJ's law enforcement components.
The Asset Forfeiture Program's goal is to discourage criminal activities and reduce wrongdoings, with over 32 labor categories from financial analysis and legal support to record examination.
5. U.S. Navy Awards Mark 48 Torpedoes Support Contract to SAIC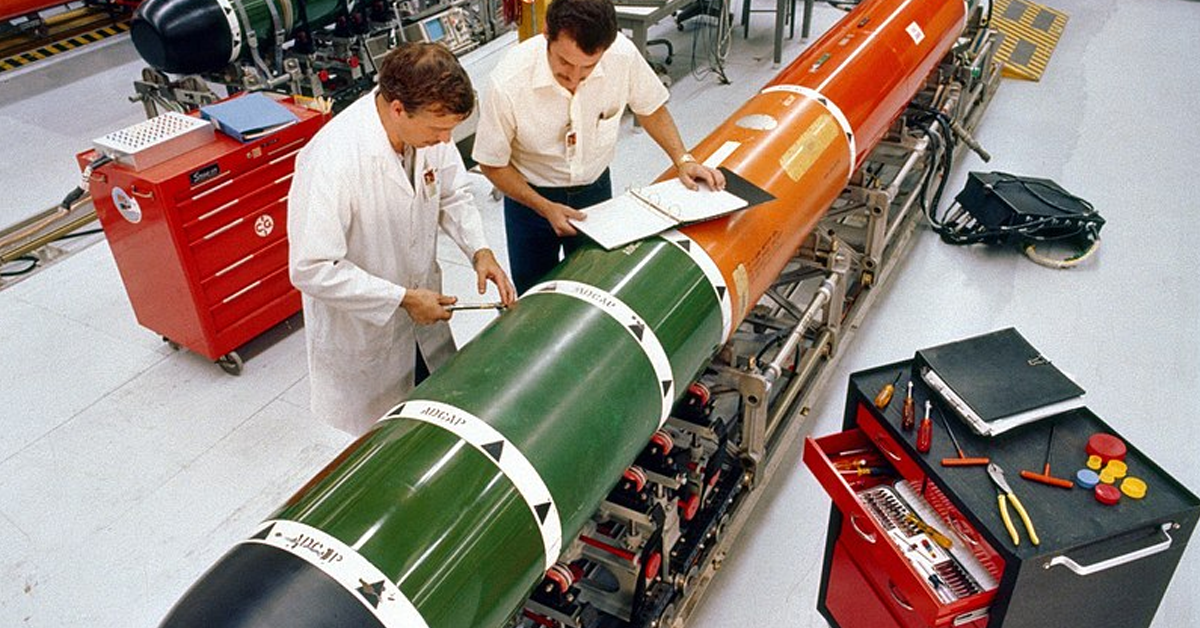 Wikipedia / United States Navy – U.S. DefenseImagery photo VIRIN: DN-SC-86-00553
Year: November 2021
Contracting activity: The Naval Sea Systems Command
Contract value: $1.1 billion
Contract type: Firm-fixed-price and cost-plus-fixed-fee contract
Contract duration: 12 years (until 2033)
In November 2021, SAIC won a $123 million contract award with a ceiling value of $1.1 billion from the U.S. Navy. Under the Mark 48 Torpedoes contract, SAIC will provide support services and equipment to the Navy's Mark 48 Mod 7 heavyweight afterbody/tail cones and war shot fuel tank torpedo. This includes the coolant system, fuel delivery system, and afterbody shell. Mark 48 is one of the U.S. Navy's preeminent submarine-launched torpedo units deployed since 1972.
Under the contract, Taiwan and Australia will receive deliveries under foreign military sales. The work is expected to finish by July 2025. However, the expected completion date will be January 2033  if all options are exercised.
6. The U.S. Army Awards Its Software Management Services Contract to SAIC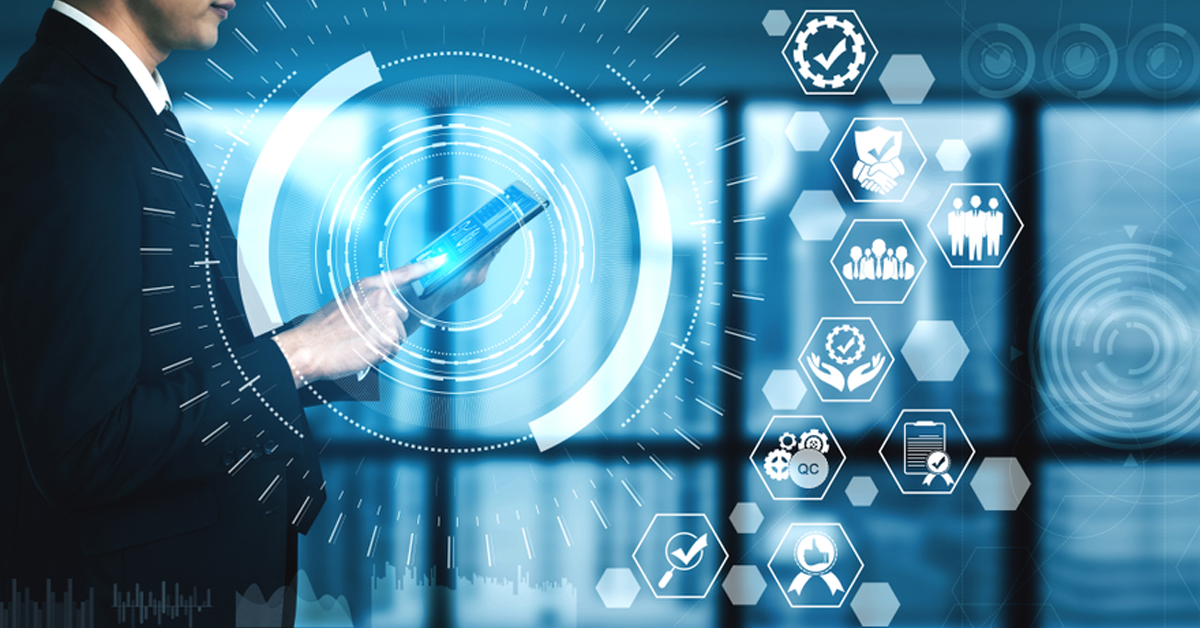 Shutterstock / Photo Contributor: Blue Planet Studio
Year: November 2022
Contracting activity: U.S. Army
Contract value: $757 million
Contract type: Single-award
In November 2022, SAIC received a contract award with a ceiling value of $757 million from the U.S. Army. Under the single-award software management services contract, the IT firm will render management and software development services for the U.S. Army Enterprise Service Desk (AESD). SAIC will develop an n IT enterprise management platform for the U.S. Army.
The new platform is better, replaces the existing legacy systems, and modernizes the user experience. The contract also requires SAIC to add a software-as-a-service (Saas) functionality and to utilize ServiceNow to transfer legacy IT service management systems to a modern IT Service Management platform. SAIC will provide solutions for customer support, video teleconference, computing, voice messaging, and more.
7. GSA Selects SAIC to Deliver IT Support Services Through a Family of Contracts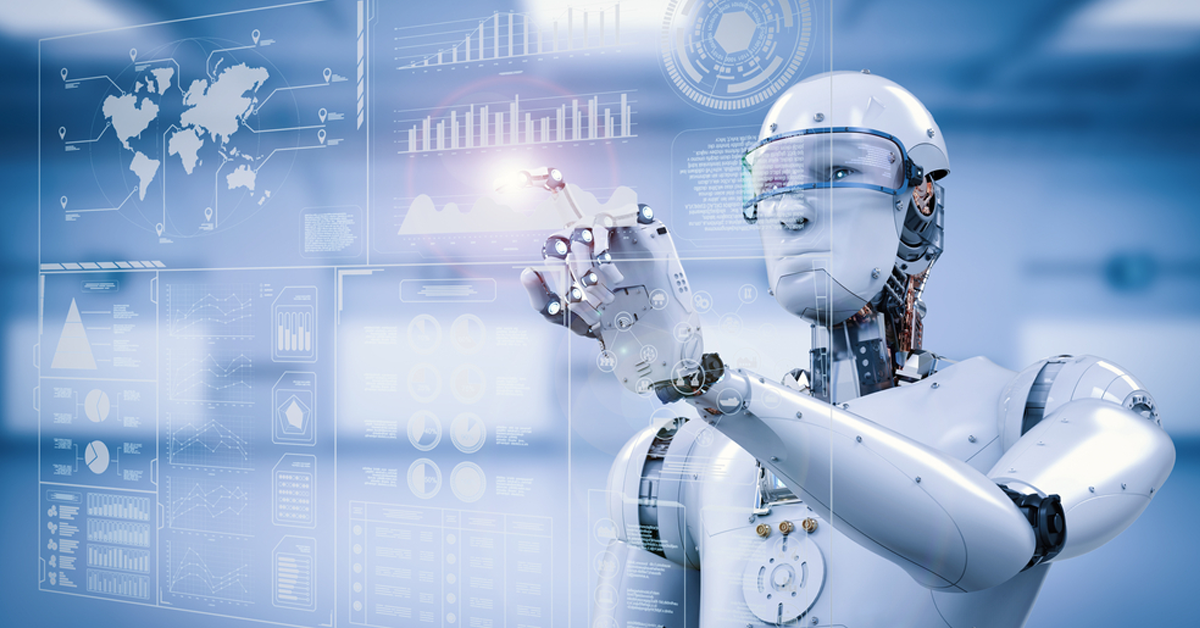 Shutterstock / Photo Contributor: Blue Planet Studio
Year: 2022
Contracting activity: General Services Administration
Contract type: Multiple-award, indefinite-delivery/indefinite-quantity
Contract duration: 10 years
In January 2022, SAIC was selected for prime contract positions for the GSA's prime contracts. These positions allow SAIC to work on 10 ASTRO pools involving different scopes of work, including ground, maritime, data operations, research, etc. The multi-award, IDIQ contract has no ceiling value and will run for years.
The ASTRO family of contract awards provide contract access to SAIC to support the Defense Department and other federal government agencies through services related to robotic platforms, manned, and uncrewed and optionally crewed platforms. This initiative enables SAIC to leverage its track record of experience and technical expertise in delivering various services.
FAQs
What Is SAIC Known For?
SAIC is a Reston-based Fortune 500 company delivering digital transformation to the nation. It is an American government service provider and technology company with 98% of its customers from the government and other defense agencies. SAIC continues to expand its presence in the government contracting services intelligence industries through a series of company acquisitions, including Unisys, Scitor Holdings, and Engility.
Who Does SAIC Serve?
SAIC provides services to the following:
Defense: SAIC provides services to the Defense Department and warfighters through complex systems engineering, enterprise IT, digital engineering, and data analytics to improve their mission-oriented solutions for several initiatives.
Federal civilian agencies: SAIC serves civilian agencies and commercial customers by delivering complex modernization, preparedness, and public service missions. It protects the country and economy through constructive training, IT, advanced analytics, and cloud and cyber solutions.
Health services: SAIC aims to advance healthcare systems through artificial intelligence, primarily by improving healthcare access, delivering medical breakthroughs, and enhancing the overall well-being of the country's citizens.
Contracts and schedules: GSA has multiple ongoing IDIQ contract vehicles from the U.S. Army, Department of Homeland Security, GSA, and NASA.
About SAIC
SAIC has been transforming the government and the nation through innovative solutions and technology since its operations started. With proven technical expertise and unique government knowledge, SAIC has established itself as a top U.S. government contractor. During the fiscal years 2015 to 2017, the company reported 95% of its revenues came from prime contract positions from the government.