Pfizer is one of the leading health care providers in the country. Since the COVID-19 pandemic, the company has filled the demand to supply vaccines in the U.S. and internationally. Read here to know the top Pfizer government contracts.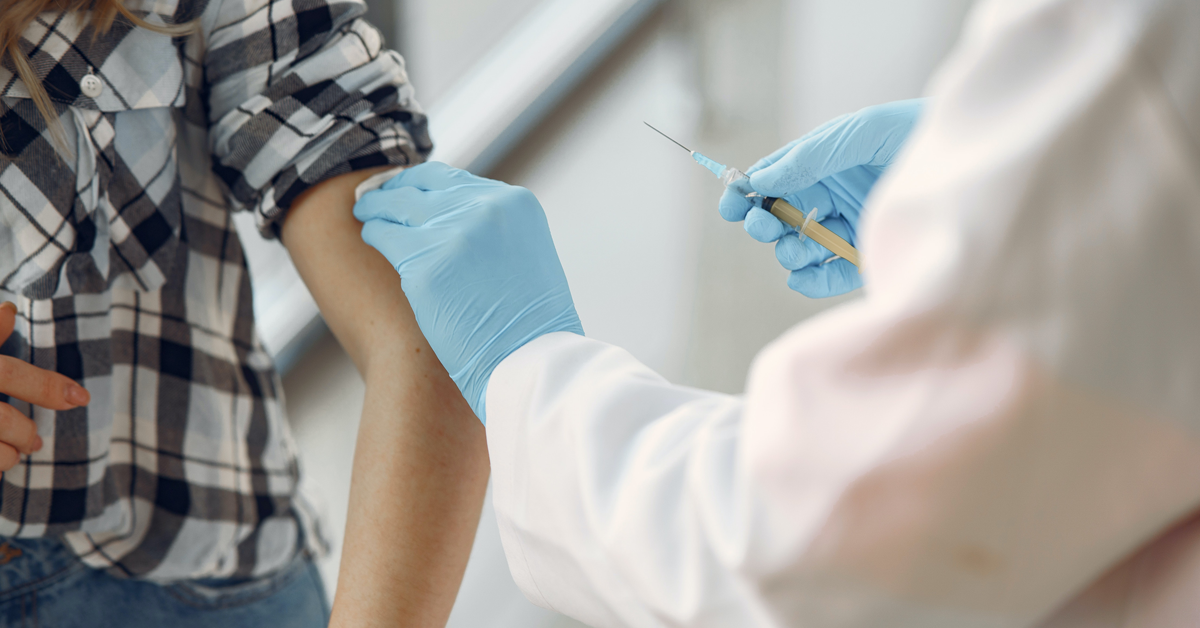 Pfizer Government Contracts
Pfizer has led the distribution of vaccines since the pandemic started. It also received and signed multiple agreements to control viral diseases in the country.
1. U.S. Government Paxlovid COVID-19 Pill
Federal Agency: U.S. Government
Value: $5.3 Billion
The US government spends $530 on each 5-day course of the COVID-19 pill Paxlovid made by Pfizer. However, the contract for the first 10 million medicines would allow the government to negotiate a lower price if other countries secure a better pharma deal. Overall, the government allotted $5.3 billion for this agreement.
Under this contract, the US government may revoke emergency use authorization for Paxlovid, and Pfizer has agreed to purchase any new treatment courses from the US government.
2. U.S. Government COVID Vaccine Deal
Federal Agency: U.S. Government
Value: $3.2 Billion
Designation: For the general public
Pfizer Inc and BioNTech SE received a government contract worth $3.2 Billion last June 2022. The agreement aims to produce 105 million doses of the COVID-19 vaccine that should be available to the public in the upcoming summer of 2022.
Under this deal, the two companies must supply the retooled Omicron-adapted vaccine and complete the pending regulatory clearance. The companies will also focus on developing vaccines as the Omicron cases increase during winter.
The new contract might also help Pfizer and BioNTech sell and distribute more shots in 2022. This year, Pfizer considers that the COVID-19 vaccine will bring in $32 billion in sales.
3. U.S. Army to buy 500 million COVID-19 Vaccines
Federal Agency: U.S. Army
Contract Type: Firm-fixed-price contract
Value: $3.5 Million
Contract Period: Until Dec. 31, 2022
Designation: For International Donations
A firm-fixed-price contract was given to Pfizer Inc. to purchase 500 million COVID-19 vaccines for international donations. The work will be done in New York, New York, and is expected to conclude by December 31, 2022. At the time of the award, the Army had spent the contract amount of $3,500,000,001 on research, development, testing, and evaluation for FY 2021. The contracting activity is the U.S. Army Contracting Command at Aberdeen Proving Ground in Maryland.
4. US-Pfizer COVID-19 Contract
Federal Agency: U.S. Army
Value: $10 Billion
Contract Period: 2 years
Designation: Commercial and public use 
The United States government has agreed to spend $10 billion to purchase 500 million doses of Pfizer's COVID-19 vaccine, with a clause in the contract indicating the current price of $20 per dosage.
In December 2020, the US Army spent $10,016,418,500 to contract Pfizer to provide 500 million doses of vaccine, which cost $20 each. The company must be able to give the last set of vaccines on April 30, 2022. This contract only provides the first two vaccine shots and does not cover the booster shots.
About Pfizer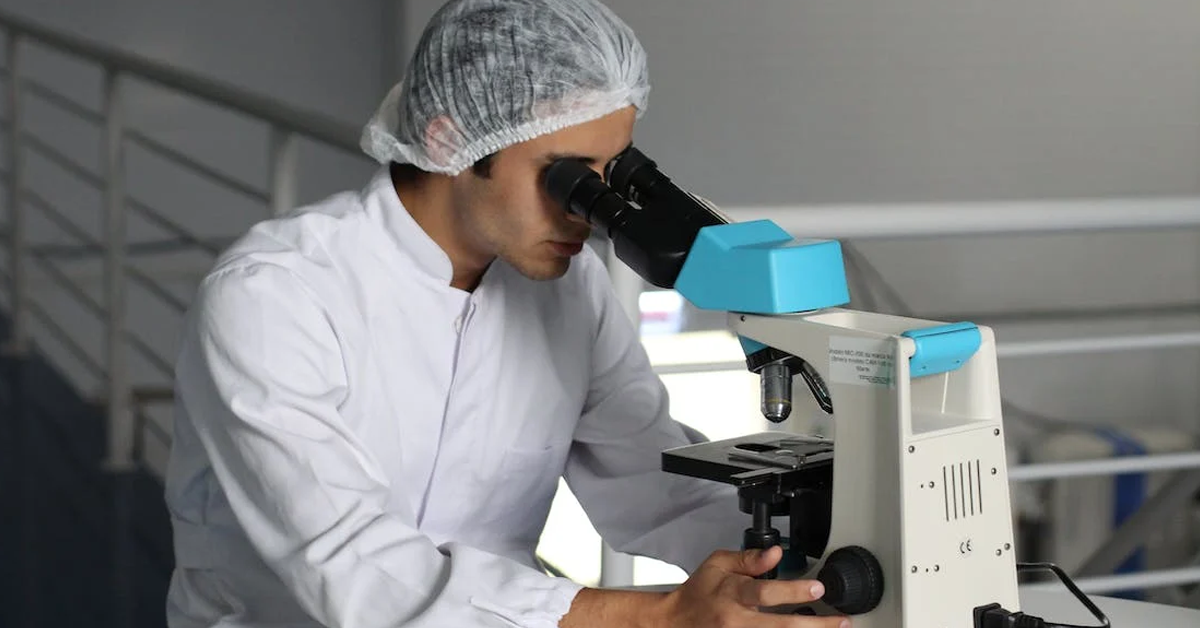 Pfizer is one of the leading biopharmaceutical companies in the world. The organization promotes medical innovation and provides access to medicines that might otherwise be out of reach for people in underprivileged areas.
Some of the significant services of the company include the following:
Grants – The company supports independent activities and enhances patient care by assisting underprivileged communities worldwide.
Political Partnership – Pfizer helps the public to understand healthcare, public policy engagement, and illness prevention.
Healthcare Collaboration – Through its funding of research networks, Pfizer encourages partnerships to discover healthcare innovations.
Prescription Pricing – Even if healthcare providers and insurance companies decide how much patients will pay for their prescriptions, Pfizer's pricing strategy for their medicine is to make it convenient and help people live healthier and more productive.
Pfizer Business Segments
Pfizer's operations are divided between the Biopharmaceuticals Group and the Pfizer CentreOne segments.
Pfizer Biopharmaceuticals Group
Pfizer is the fourth-largest pharmaceutical company in the world by revenue based on the Fortune listing in 2021. By making the COVID-19 vaccine alone, the company made up almost half its annual revenue, or $36.8 billion.
The Biopharmaceuticals Group reports revenue in the following medicinal field:
Internal Medicine
Oncology
Hospital
Vaccines
Inflammation and Immunology
Rare Disease
Pfizer CentreOne®
Pfizer CentreOne® is a world-class global contract development and manufacturing organization (CDMO), supplying customized APIs and intermediates worldwide for over four decades.
Pfizer experts support Pfizer CentreOne® in manufacturing medicines by providing its facilities. Pfizer invests approximately $1B yearly in manufacturing to improve infrastructure and procedures.
Pfizer FAQs
What does Pfizer do?
Pfizer works with local and international healthcare and pharmaceutical industries and supplies them with the best medicines, vaccines, and other wellness products. Pfizer consists of a team of professionals and experts who work to provide treatments and prevent some of the world's deadliest diseases in both developed and developing countries.
What Is Pfizer-BioNTech COVID-19 Vaccine?
BioNTech, a German biotechnology company, partnered with the American pharmaceutical giant Pfizer to manufacture, distribute, and conduct clinical trials for the Pfizer-BioNTech COVID-19 Vaccine or BNT162b2. The vaccine is effective in preventing COVID-19 caused by the SARS-CoV-2 virus.
What Is Operation Warp Speed?
Operation Warp Speed was a government program that helped many COVID-19 vaccine candidates move faster. The current government under the Biden administration is working hard to make an innovative Covid COVID vaccine. Major companies like Pfizer and Moderna have shown that it only takes a few months to make booster shots suited to each variant.
Does Pfizer have an Omicron booster?
Pfizer and BioNTech have released new clinical data for the Omicron BA.4/BA.5-Adapted Bivalent Booster. This research shows that the new booster can give adults a much more robust immune response than the original COVID-19 vaccine.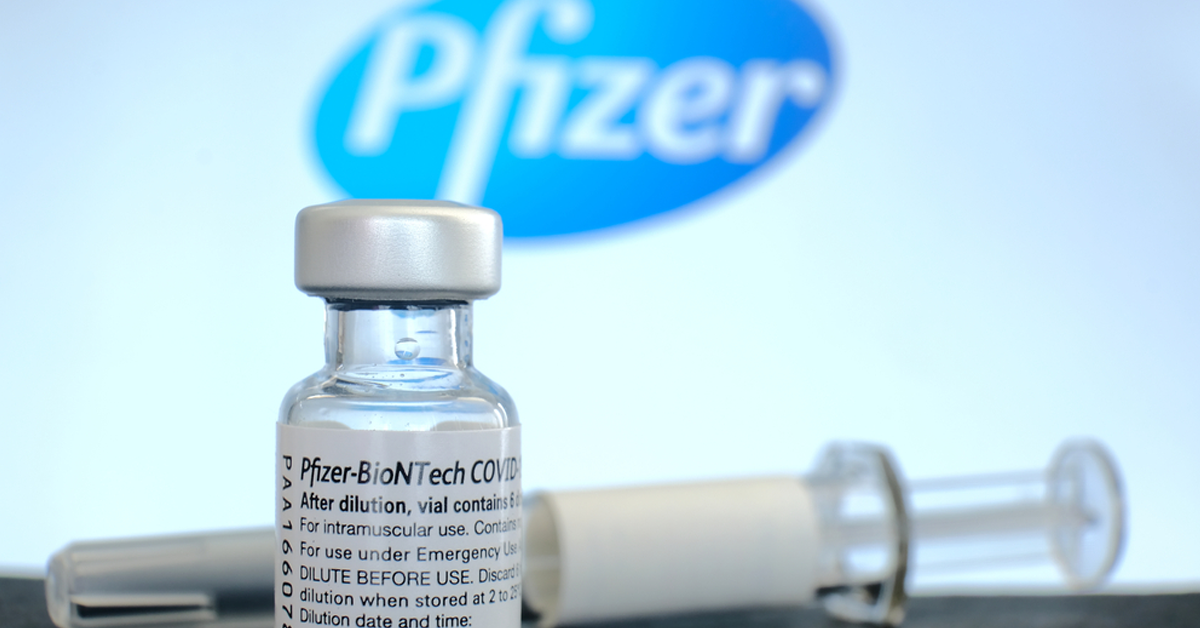 Premier Biopharmaceutical Company
Over the years, Pfizer has ranked sixth among top government contractors. The company has developed numerous disease control treatments that helped governments move forward from the pandemic. Pfizer continues developing medicines and vaccines with the leaders and experts to combat even future diseases.