AECOM is the world's most trusted infrastructure consulting firm and one of the top government contractors in the United States. It provides services in engineering, program, and construction management and marketing its services to clients in the public and private sectors, such as providing innovative solutions and transformative results to its clients and communities.
Find out about the best AECOM government contracts here.
1. AECOM to Provide Research and Development Support for DOD's Information Analysis Centers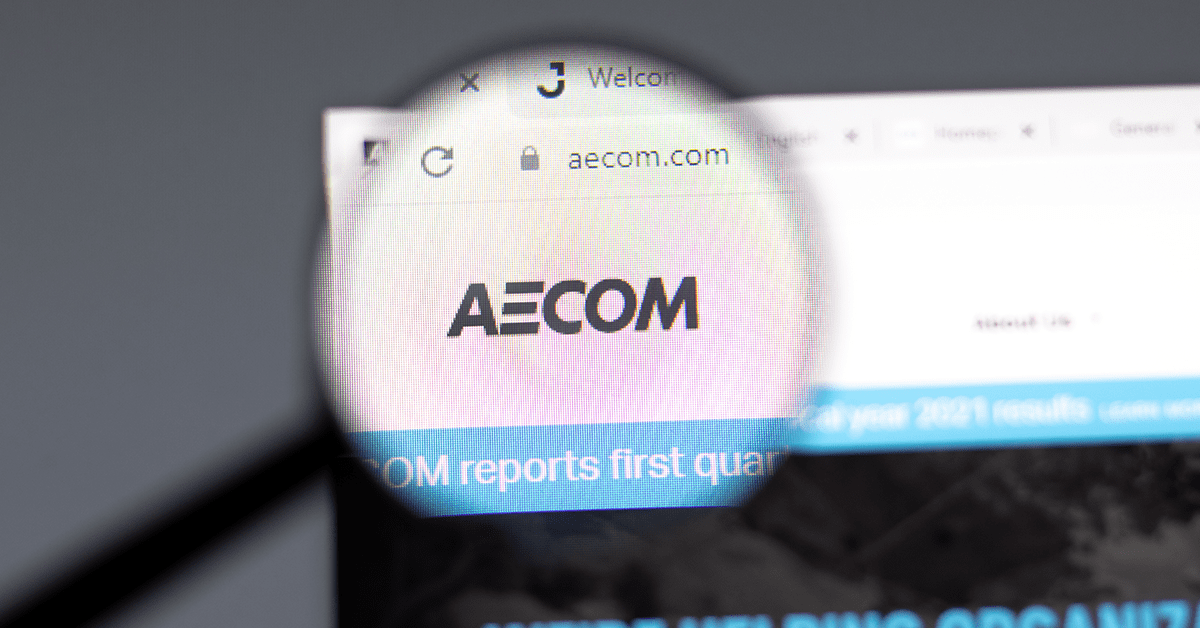 Photo by Postmodern Studio from Shutterstock.com
Contracting Activity: Department of Defense Information Analysis Center
Value: $28 Billion
Contract type: IDIQ
Contract Date: August 2018
An IDIQ contract, valued at $28 billion, was given to AECOM's subsidiary, URS Federal Services International Inc., to help with the research and development performed at the Defense Technical Information Center (DTIC). As part of this project's goal, the DTIC aims to improve its threat response and anticipate future ones. AECOM's IAC —a trusted contractor for providing "best value vehicles" won this award against 14 other defense contractors in Pool 1 — will be providing research and analysis support in over 200 area tasks, including DOD laboratories, acquisition program managers, commanders, agencies and departments of the state and local governments, etc.
2. AECOM Awarded the Contract Modification for the Red Hill Drinking Water Shaft at Joint Base Pearl Harbor-Hickam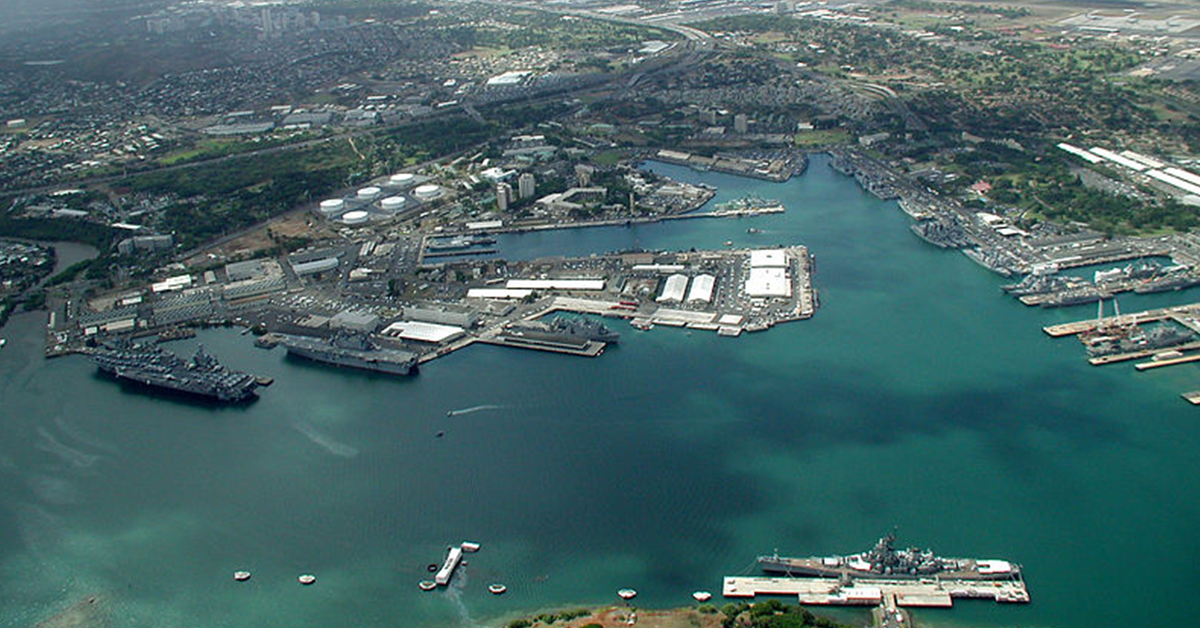 Photo by U.S. Navy on Wikimedia
Contracting Activity: Naval Facilities Engineering Systems Command Pacific
Value: $13.2 Million
Contract type: Cost-plus-award-fee, IDIQ
Contract Date: May 2022
A $13.2 billion cost-plus-award-fee modification to a previously awarded task order is given to AECOM Technical Services Inc., Los Angeles, California. This modification calls for an investigation, release modeling, groundwater protection, and evaluation of the Red Hill Drinking Water Shaft at Joint Base Pearl Harbor-Hickam. The contract task order's cumulative face value has increased to $56.8 million. Work will be carried out on Oahu, Hawaii, and is anticipated to finish by June 2023.
At the time of award, $13.2 million in Navy fiscal 2022 maintenance and operation funds will be committed; these funds won't run out at the end of the fiscal year. The contracting activity is the Naval Facilities Engineering Systems Command Pacific, JBPHH, Hawaii.
3. AECOM to Provide Diplomatic Platform Support Services to the Federal Agency of the United States Department of State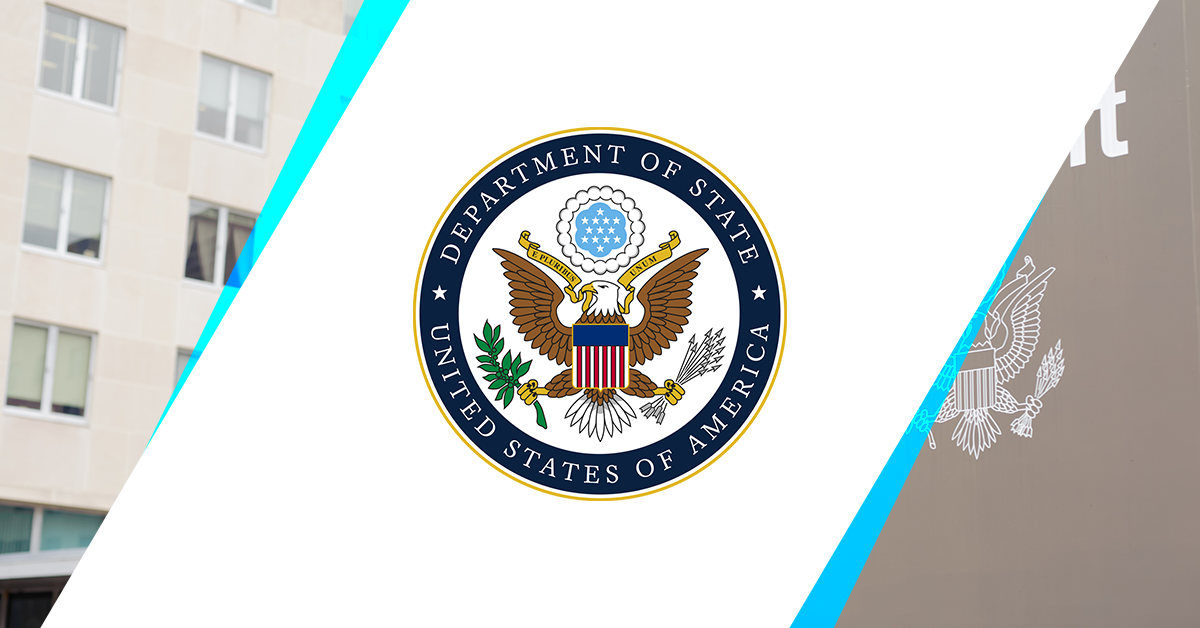 Photo by Wikipedia/Public Domain
Contracting Activity: U.S. Department of State
Value: $6 Billion
Contract type: IDIQ
Contract Date: June 2019
The State Department awarded AECOM a 5-year contract worth $6 billion in June 2019 requiring logistical and operations support services for diplomatic platforms. The infrastructure company is required to deliver sustainment, restoration, and modernization capabilities to the various U.S. government branches.
Through this agreement, AECOM can build up its portfolio of logistical and mission support for different branches of the government.
4. AECOM To Provide Construction Services to the Executive Government of the U.S. Air Force Infrastructure and Facilities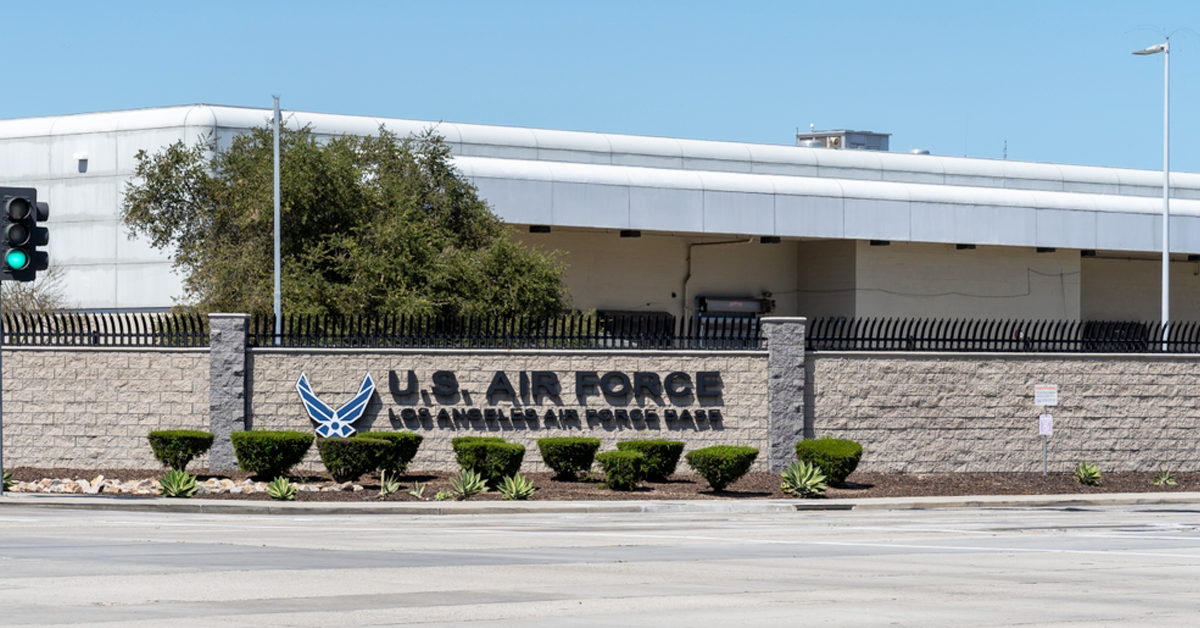 Photo by JHVEPhoto from Shutterstock.com
Contracting Activity: U.S. Air Force
Value: $2 Billion
Contract type: Multiple-award
Contract Date: March 2021
Under the Architect-Engineer NEXT 2021 contract, AECOM will provide construction management services, planning, and design for facilities and infrastructure to the U.S. Air Force Civil Engineer Center (AFCEC). In the previous five years, AECOM has handled the architect-engineer contract that preceded AFCEC.
It will continue to apply its technical skills on large-scale projects involving resilient U.S. infrastructure restoration, maintenance, and industrialization. Defense Department facilities, such as military infrastructure projects and Foreign Military Sales.
5. Architecture and Engineering Support of the United States Agency for International Development (USAID)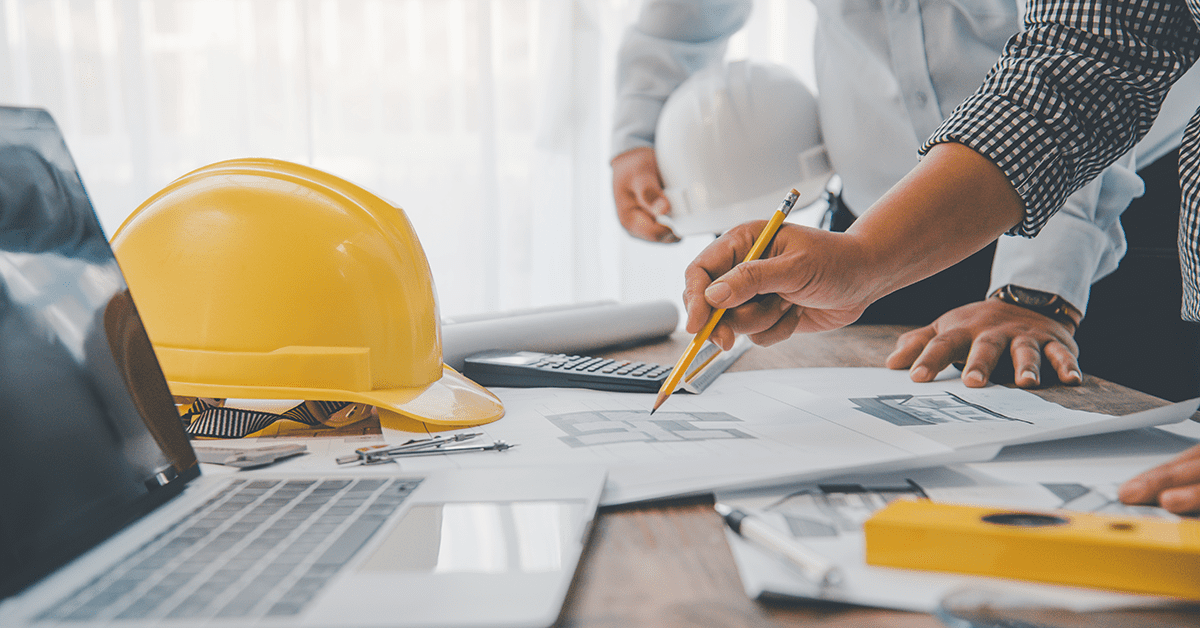 Photo by photobyphotoboy from Shutterstock.com
Contracting Activity: United States Agency for International Development (USAID)
Value: $800 Million
Contract type: Multiple-award, IDIQ
Contract Date: October 2021
To continue offering international design and management personnel services, USAID awarded AECOM its third consecutive IDIQ contract in October 2021. The company's collaboration with USAID was extended for five years through a shared initiative with an $800 million budgetary cap.
According to the new deal, AECOM will supply all necessary architecture, construction management, and engineering design services. Such arrangements will aid the effectiveness of USAID in meeting urgent development activities and humanitarian needs for a better world.
6. AECOM Clinched a Contract For Environmental Engineering Support To the United States Navy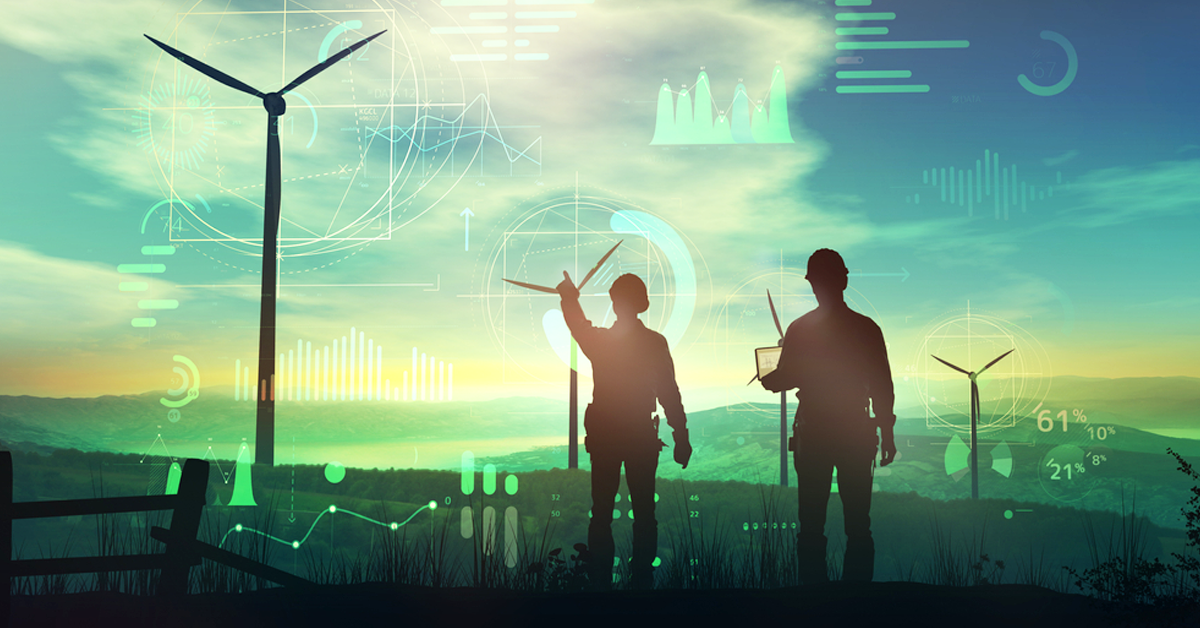 Photo by ConceptCafe  from Shutterstock.com
Contracting Activity: U.S. Navy
Value: $400 Million
Contract type: Cost-plus-award-fee, IDIQ
Contract Date: May 2022
Resolution Consultants Inc., a joint venture between AECOM and Ensafe, was awarded a $400 million contract on May 2022. According to the contract, the joint venture will offer engineering and architectural services for environmental law compliance in the Naval Facilities Engineering Systems Command's Atlantic region of operations.
Additionally, technical and environmental services and program management are required for Marine Corps and Navy activities in the NAVFAC Atlantic A.O. This supports the Munitions Response Program, Environmental Restoration Program, and other associated projects for future operations in the securities and exchange commission.
7. FEMA Awards Contract for Flood Resilience to AECOM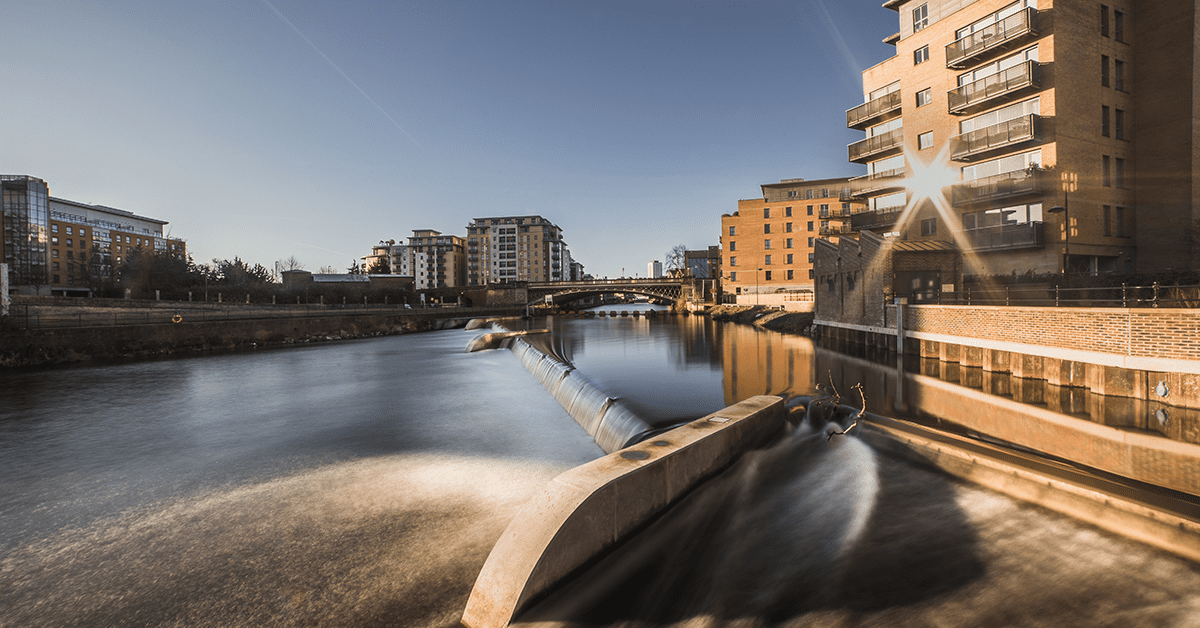 Photo by James Matthew Birchall from Shutterstock.com
Contracting Activity: Federal Emergency Management Agency (FEMA)
Value: $300 Million
Contract type: IDIQ
Contract Date: February 2022
The joint venture of AECOM-led Compass Production and Technical Services received an IDIQ contract from the Homeland Security Department's Federal Emergency Management Agency (FEMA) on February 2022. The company gets the award for technical and production architectural style and engineering support for the Risk Mapping, Assessment, and Planning (Risk MAP) Program, although results could differ materially. Included are the following services:
Risk mapping
Disaster relief
Risk mitigation
Flood risk assessment
The agreement has a $300 million combined program cap, a one-year base period, and four one-year option years. States in FEMA regions 4, 6, and 7, which have the worst complex challenges and factors that could cause flooding in the nation, are included in the scope.
8. Multi-discipline Architectural and Engineering Services Receive NAVFAC Awards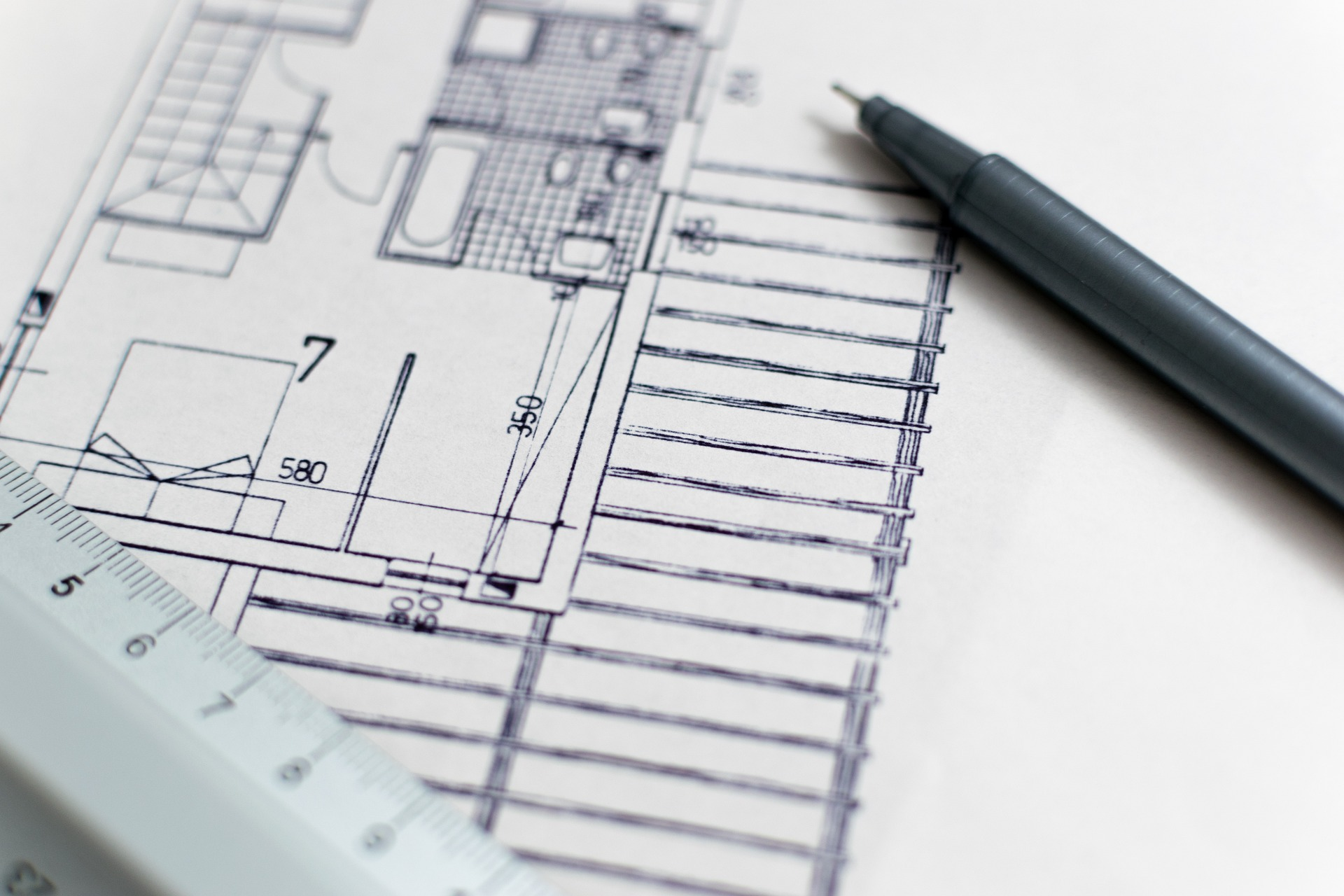 Photo by 3844328 on Pixabay.com
Contracting Activity: U.S. Navy
Value: $25 Million
Contract type: IDIQ
Contract Date: February 2022
The Navy and Marine Corps have awarded contracts totaling a maximum of $25 million to AECOM Technical Services and other companies. The modification raises the maximum dollar value of a previously awarded contract and extends the performance period to October  2023.
About $50,000 of the Navy's operation and maintenance expenditures for the upcoming fiscal year 2023 are committed at the time of the award. The contracting activity for the project is NAVFAC in Norfolk, Virginia.
Frequently Asked Questions
The following are some related questions asked about AECOM.
What is AECOM?
AECOM is a trusted infrastructure consulting firm specializing in engineering, project management, and construction management services. It was founded in 1990 and specialized in providing professional services business to aid in some political and economic risks.
AECOM's headquarters are located in Dallas, Texas, with 90 offices across the country. AECOM executives and leaders contribute to a better world by providing innovative solutions tailored toward the most complex challenges in road transport, energy, infrastructure, water, and other areas for governmental or commercial clients.
What kind of corporation is AECOM?
The transportation, infrastructure, environmental, energy, water, and government sectors are just a few industries that AECOM serves. On a global communications scale, AECOM is a leading provider of expert managing pension costs and unrivaled technical expertise services. The company employs about 45,000 people worldwide, dominating every major market and gaining private sector clients' trust.
Is AECOM a general contractor?
AECOM is a multinational engineering and construction firm. Additionally, AECOM Construction Services was founded to modernize, expand, and deliver the most recognizable and complex structures ever conceived, from buildings and building construction to energy and industrial solutions.
AECOM Government Contracts: Turning Ambition Into Passion
Recent large-scale AECOM government contracts include work for NASA, the Navy, and the Department of Energy for delivering sustainable projects.
Under the terms of the contract, AECOM will provide a wide range of investment strategies in architecture as well as other professional services during construction, activation, and commissioning. Field research and surveys, engineering and environmental analyses, trade studies, design specifications, site inspections at construction sites, scheduling, and cost estimating are all included in the services.