As a multinational technology and manufacturing company, Honeywell International Inc. invents and manufactures aerospace products and services, as well as control, sensing, and security technologies for commercial buildings, safety, and productivity solutions, advanced materials, specialty chemicals, process technology for refining and petrochemicals, and energy-efficient products and solutions.
Here are the top Honeywell government contracts the company successfully won over the past years:
1. Fort Benning Contracts to Facilities Upgrade and Overall Energy Usage Reduction (2019)
On April 2019, Honeywell announced a new collaboration with Fort Benning to upgrade base facilities that reduce energy usage. Fort Benning is a U.S. Army post that is home to more than 100,000 U.S. Army personnel, trainees, dependents, retirees, and civilian government employees.
Throughout the 25-year funding contract, Honeywell is tasked to take charge of facility modifications to lower energy consumption by 23%,  generating roughly $1.3 million in yearly savings.
According to a press release by Honeywell, the $19 million project entailed the following:
Facility upgrades, including utility monitoring and control system (UMCS) installation
Advanced lighting controls and occupancy sensors
Modifications to the building envelope to reduce overall energy use and increase energy resilience
The agreement also permitted modification funding through annual energy and operational savings from the project work.
2. Repair and Overhaul Contract for U.S. Army Chinook Fleet (2020)
A five-year indefinite-delivery/indefinite-quantity (IDIQ) contract was awarded to Honeywell to repair and overhaul T55-GA-714A engines that operate on the U.S. Army's CH-47 Chinook helicopters. The contract award aimed to ensure that the U.S. Army's Chinook fleet has spare engines for future missions and overall readiness.
The engines were maintained at Honeywell's new maintenance facility located at the company's global headquarters for Aerospace in Phoenix. Repairs and overhaul work is facilitated in the same location as the new engine production. This transfer of location allows the workforce to pool resources across both engine lines, resulting in a possible surge in output of 20 engines per month that can be delivered to the U.S. Army, foreign military, and commercial customers.
3. $476 Million Engine Production Contract for U.S. Army Chinook Fleet (2021)
A $476 million contract was awarded to Honeywell to manufacture T55-GA-714A engines and spares for the U.S. Army's CH-47 Chinook helicopter fleet.
Honeywell is contracted to supply the Chinook fleet with spare engines until 2024. This IDIQ contract that spans four years will handle future missions for Boeing's Philadelphia Production Line.
So far, Honeywell has produced approximately 6,000 T55 engines, which have logged nearly 12 million flight hours on Boeing CH-47 Chinook and MH-47 helicopters. The company ensured that Chinook helicopters satisfied the new aircraft specifications of the United States Army and its international partners. It assembled and tested the engines at its production plant near the company's global headquarters for aerospace in Phoenix, Arizona, United States.
4. Collaboration with Leading Health Providers for Global Healthcare Digitalization (2022)
Two top healthcare companies recently signed a Memorandum of Understanding (MOU) with Honeywell International. This proves Honeywell's commitment to accelerating the healthcare industry's digitization process. Through advanced digitalization, the partnerships aim to improve patient experience and operational effectiveness.
Honeywell has made significant contributions to the industry's reaction to the pandemic. One of its projects includes the safety of frontline workers with personal protective equipment and the creation of sensors and switch solutions to improve the performance and dependability of ventilators. This was all made possible due to the COVID-19 pandemic which stressed the need to increase healthcare delivery efficiency greatly.
To date, Honeywell's engineered solutions deliver the quality, durability, and value required to help deliver safer, more effective healthcare.
5. Partnership with Mangata Networks for New Satellite Constellations Control Systems (2022)
Mangata Networks, a Phoenix-based telecommunications company, chose Honeywell's space-integrated attitude control system (IACS) to support its 32-satellite constellations.
Honeywell's IACS platform guarantees uninterrupted connectivity which Mangata Networks have seen as the most reliable choice to facilitate its network of telecommunications satellites. What traditionally lacked access to a high-speed Internet connection — crucial to Mangata's communications and weather monitoring, will now work seamlessly thanks to Honeywell's support. Contracting Honeywell will likewise improve the high-speed connection between Mangata Network's businesses and individuals in distant places.
6. T55 Engine Contract from The U.S. Army In Support of The U.K. Ministry of Defence (2022)
Honeywell Aerospace has signed a contract to supply the United Kingdom military with 34 of its workhorse T55 engines.
The U.S. Army's Foreign Military Sales office has granted a contract for the production of the latest model of the Honeywell T55-GA-714A engine for the U.K. Ministry of Defence's fleet of H-47 Extended Range Chinook helicopters.
Currently, more than 900 CH-47 helicopters powered by T55 engines are employed by militaries and civil aviation organizations worldwide. The most recent T55-GA-714A engine from Honeywell provides up to 5,000 shaft horsepower, allowing Chinook aircraft to reach 170 knots under the most demanding operating conditions. This makes the company's masterpiece the industry standard for powering heavy-lift helicopters.
7. Joint Venture Agreement for New Intelligent Operations Software Solution (2022)
Under the Aramco Namaat Industrial Investments Program, Honeywell and Aramco have signed a joint venture (JV) agreement. The objective of this JV is to equip industrial enterprises with the necessary tools, methods, and procedures.
Honeywell's main task is to supply a set of end-to-end business process automation solutions to operate plants more efficiently and to expedite sustainable digital transformation and operational excellence efforts.
The agreement will combine Aramco's Plant.Digital platform (previously known as Integrated Manufacturing Operations Management System – iMOMS) and Honeywell Connected Enterprise's technology development and industrial digital solutions implementation experience. In addition, it is anticipated that the JV will generate over 300 jobs in Saudi Arabia within five years.
Frequently Asked Questions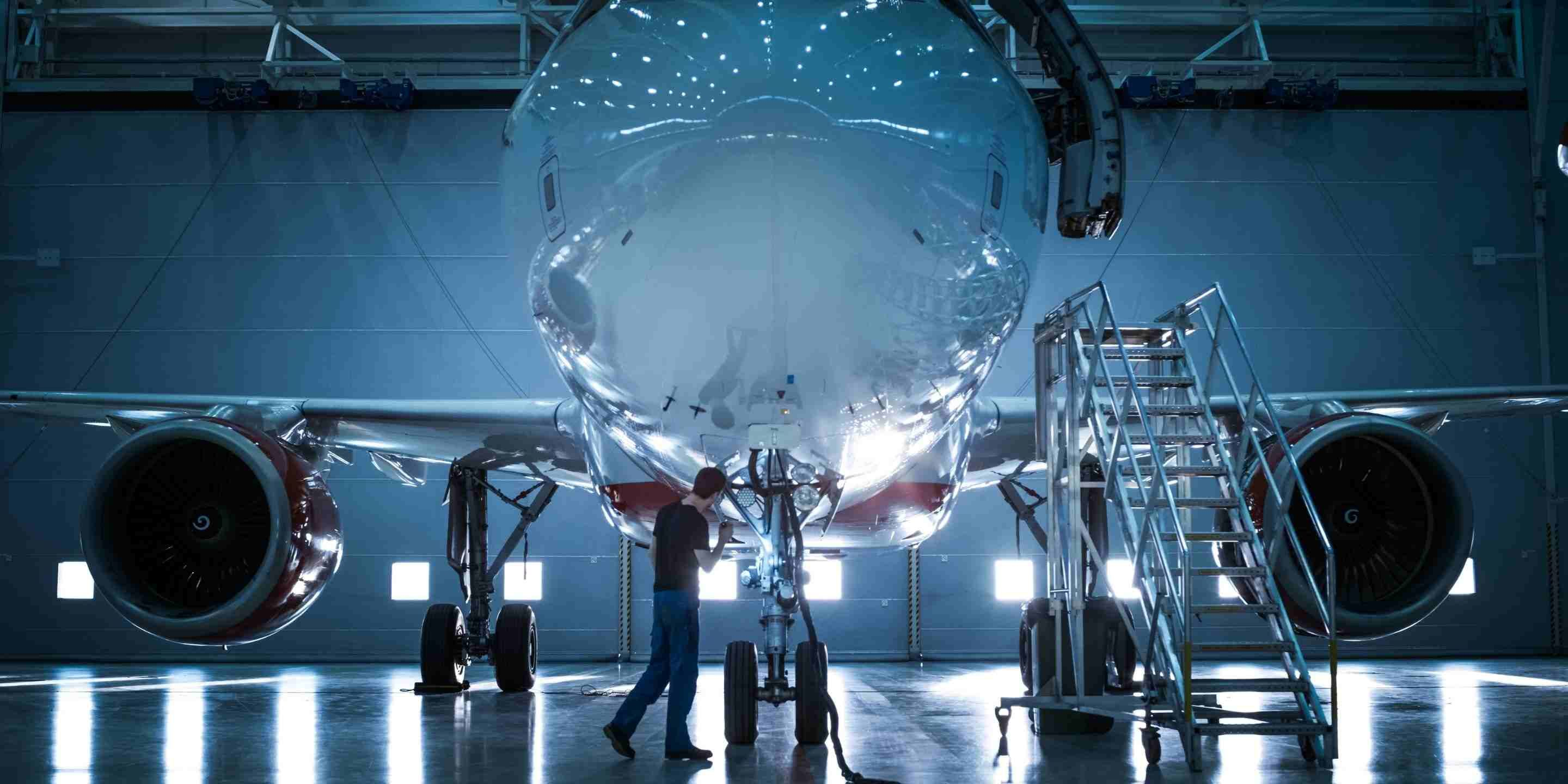 Below are some of the frequently asked questions about Honeywell International:
Does Honeywell have defense contracts?
Honeywell International provides commercial capabilities and innovative technologies to their clients and customers to advance modernization demands across a full spectrum of operations that facilitate better decision-making, agility, resiliency, and mission readiness.
The Department of Defense, Armed forces, and space-defense programs worldwide are continuously improving their defense means and adopting modern solutions.
Does Honeywell work with the government?
Honeywell International has worked closely with government administrations, military bases, and federal institutions for decades, delivering the world's most effective technologies and solutions for energy management and facility modifications.
Honeywell International mainly operates in four areas of business:
Aerospace
Building technologies
Performance materials and technologies (PMT)
Safety and productivity solutions (SPS)
What does Honeywell do for the military?
Honeywell International services the military's tough and dependable defense systems. Whether it is military-grade protection equipment or sensor technology, the company offers safe, quality, accurate, and reliable solutions with the durability required for the most severe and hostile settings.
Honeywell Government Contracts At Its Best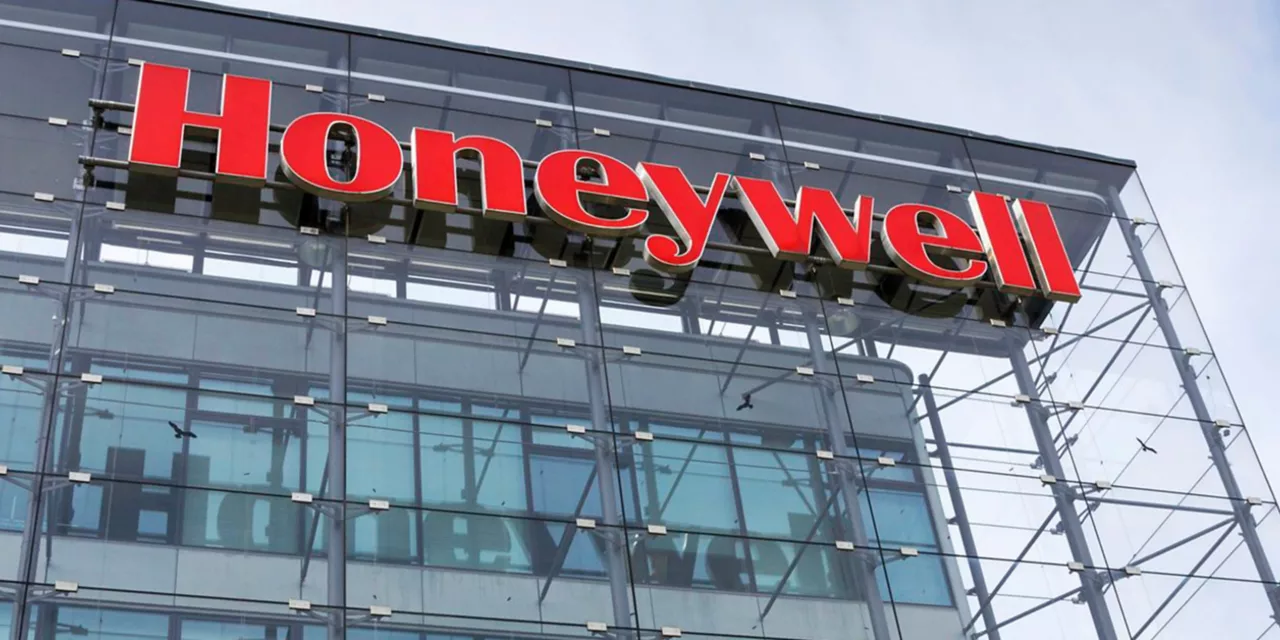 For over three decades, Honeywell executives have assisted government entities, providing systems definition, design, and comprehensive logistics management for military deployment operations and ongoing support of essential public services.
Honeywell enables federal agencies and state and local governments to establish improved assets, operations, and service delivery processes.