Todd Probert is known for leading the National Security and Innovative Solutions at CACI. He is a two-time Wash100 Award receiver and has accomplished national security missions. Read here to learn more about the career journey of CACI President Todd Probert.
Who is Todd Probert?
Todd Probert is the President of the National Security And Innovative Solutions Sector at CACI (NSIS). NSIS offers excellent services in C4ISR, cybersecurity, space operations, and resilience. He oversees the global technology solutions provider for defense, intelligence, and federal government customers.
Mr. Probert graduated from the University of Michigan with a degree in aerospace engineering. He was named 2017's Aerospace Engineer of the Year while earning his master's in aeronautical and astronautical engineering at Purdue University.
Todd Probert Leadership History
Before joining CACI, Mr. Probert had a long and successful career at Raytheon Technologies. He held several high-level positions, including his most recent role as vice president of Command and Control, Space, and Intelligence.
Mr. Probert was in charge of 8,000 people worldwide who worked on developing, delivering, and implementing complex engineering solutions in the intelligence, defense, and civil space domains. Here is the list of Todd Probert's career:
CACI International Inc President for National Security and Innovative (July 2020 – Present)
CAE Group President for Defense and Security (Feb 2020 – Jul 2020)
Raytheon Intelligence Information and Services

Vice President C2, Space and Intelligence (Jul 2019 – Feb 2020)
Vice President Mission Support and Modernization (Oct 2014 – Jul 2019
VP Engineering and Technology (May 2013 – Oct 2014)

Raytheon Technical Services Company VP Engineering for Technology and Field Operations (Feb 2012 – Apr 2013)
Raytheon VP and COO Mission Operations Solutions (Aug 2010 – Feb 2012)
Honeywell Technology Solutions Inc Vice President of Business Development and Strategy (Apr 1998 – Jul 2010)
Todd Probert Journey at CACI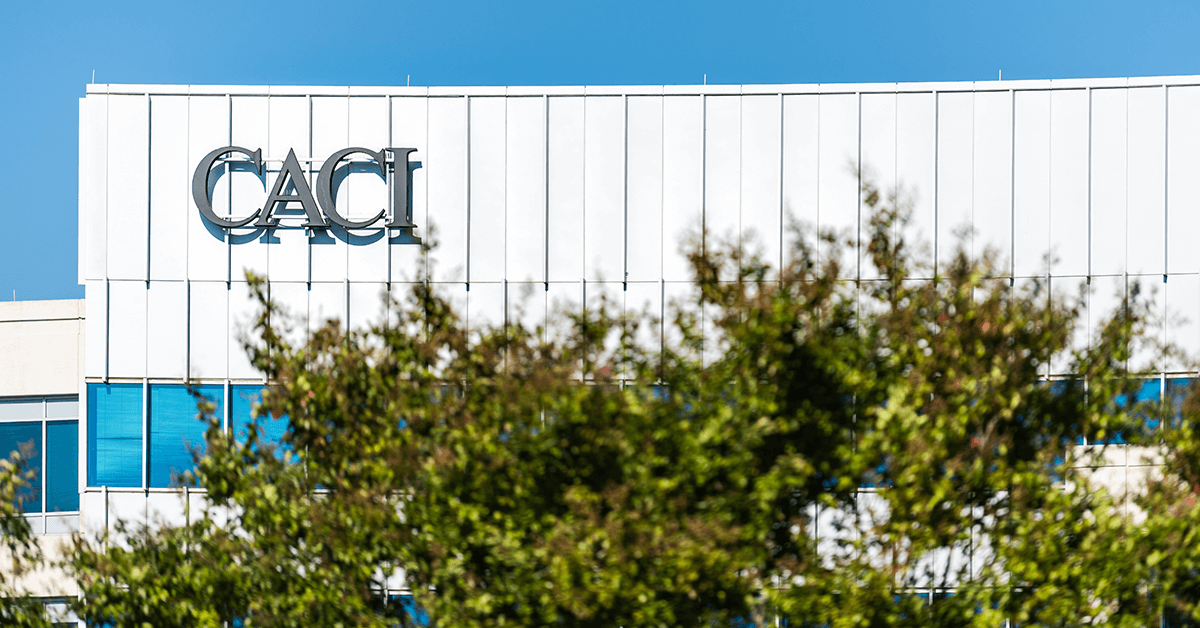 Image by Kristi Blokhin from Shutterstock.com
Since joining CACI in July 2020, Mr. Probert has contributed extensive knowledge in software modernization, systems engineering, integration, and business expansion strategies. He is adept at leading complex initiatives and portfolios, expanding into new international markets, and fostering a culture of operational excellence across functional and business teams.
Todd Probert contributes to the firm's efforts to expand its competence to support government civilian, defense, and intelligence activities. In 2021, Probert was recognized for his contribution to the field of national security and was given his first Wash100 Award.
About CACI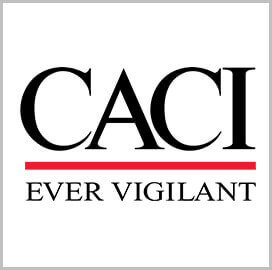 Logo from the official Website of CACI
CACI assists the government and its clients in meeting the most challenging enterprise and mission issues in national security and government modernization. CACI is a multibillion-dollar corporation worth about $6.2 billion. The company's mission, enterprise technology, and expertise help keep America safe, protect our troops, and help the government provide better services to more people.