For over 30 years, Stephen Homeyer has led and managed public and private sector organizations engaged in research and technology. He is renowned for simplifying complex scientific issues and presenting answers that everybody can understand and support.
Learn about Stephen Homeyer, and his career journey to becoming the Vice President for the Defense And Space at BAE Systems.
Meet Dr. Stephen Homeyer
Dr. Stephen Homeyer has served in various executive positions before becoming the vice president of Defense and Space Intelligence at BAE Systems..
In addition to his current role, Homeyer has been elected to serve a two-year term on the Intelligence and National Security Alliance (INSA) board of directors. He provides strategic guidance, direction, and business oversight to help the organization achieve its goal of bolstering public-private partnerships and advancing intelligence and national security priorities.
Stephen Homeyer has an extensive educational background, getting honors and awards and finishing a Cum Laude in college.
In 1989, Stephen Homeyer earned his Ph.D. in Chemistry from Northwestern University.
Bachelor of Arts with a dual major in Chemistry and Mathematics at Huntingdon College (1986)
Master of Science in Inorganic Chemistry at Northwestern University (1987)
Doctor of Philosophy in Chemistry at Northwestern University (1989)
Stephen Homeyer Leadership
For more than three decades, Stephen Homeyer has held several executive positions in different companies in research and development, national security, and the defense industry.
BAE Systems Vice President- Intelligence Strategy from November 2020 to Present
Intelligence and National Security Alliance Board Member from February 2023 to Present
US Federal Government Deputy Director of DoD's Joint Artificial Intelligence Center from July 2018 to November 2020
National Geospatial-Intelligence Agency Deputy Director, Research Directorate from August 2016 to July 2018
About BAE Systems, Inc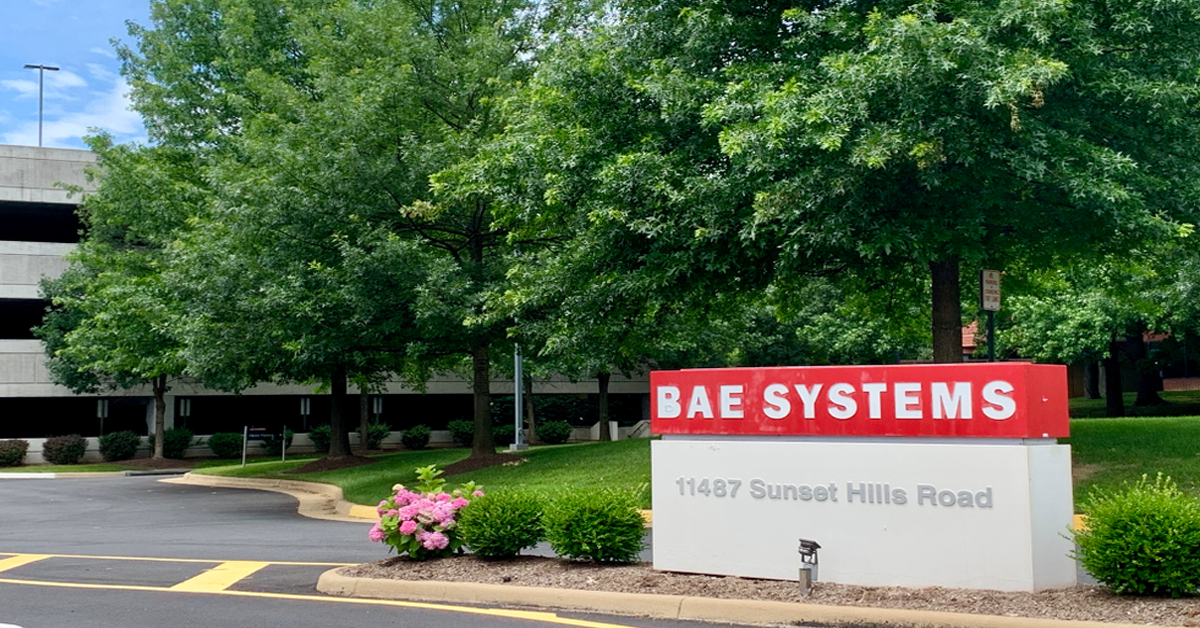 Photo of DCStockPhotography from Shutterstock
BAE Systems Inc is a U.S. subsidiary of a prominent aerospace, defense, and security company initially based in London, England, BAE Systems plc. The company works with the DoD through multiple trillion-dollar government contracts. BAE Systems Inc provides products and services such as advanced electronics, security, and IT solutions.