Peter Pflugrath is an integral part of the LMI's executive team, leveraging his knowledge and skills as the executive vice president for Markets and Growth. Get to know the story and success of Peter Pflugrath here!
Who is Peter Pflugrath?
Peter Pflugrath, who goes by "Pete," is the Executive Vice President for Markets & Growth at LMI. He has more than 30 years of experience in leadership positions in giant companies such as Raytheon Technologies and Northrop Grumman. Pete's work has paid off as he is also an awardee of Best Fielded Artificial Intelligence System and Best Information Sharing Application from the DoD office.
As a logistics specialist, he was sent overseas in support of numerous American military missions, including Desert Storm in Kuwait and Saudi Arabia; Restore Hope in Somalia, and Enduring Freedom in Bosnia. He managed the largest biometric and forensic laboratory ever built by a federal law enforcement organization.
Pete holds a Bachelor's degree in Science in Computer Science at College of William & Mary and a Master's in Science in Software Engineering at George Mason University.
As the LMI's Executive VP for Markets & Growth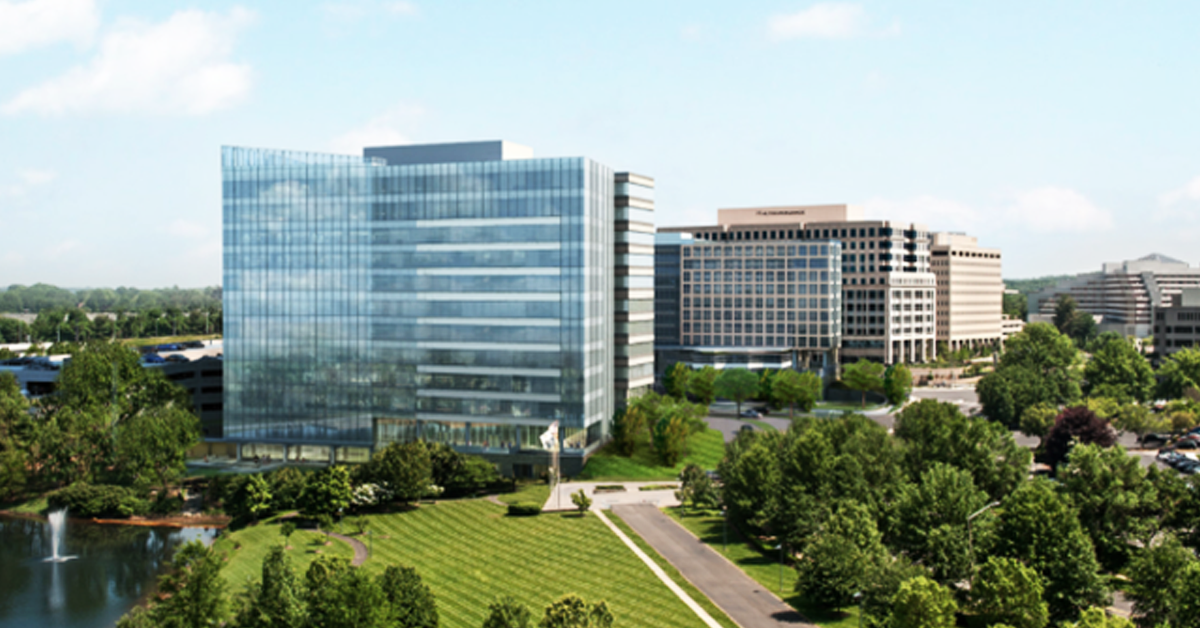 Pete joined LMI in 2018 as the Vice President for Logistics, then appointed in 2020 as the Executive Vice President of Markets & Growth.Pete oversees the company's market strategy, supporting mergers and acquisitions. He also oversees LMI's profit and loss and all elements of organic growth.
In an interview with Pflugrath, he emphasizes LMI's recent acquisition of Suntiva which will contribute to the company's expansion in the public health industry and achieve its 2025 goals.
Pete contributes over three decades of expertise in advanced research and development (R&D) and field-ready systems. He has served and supported government contracts and missions in defense, law enforcement, intelligence, and healthcare sectors.
Peter Pflugrath Leadership Timeline
Prior to executive leadership roles, Pete has held different positions from prominent companies. Here are the career timeline of Peter Pflugrath:
Software Engineer at Northrop Grumman (1985 -1988)
Director of Software Engineering at CGI (1989 – 1996)
Vice President Research and Development at Raytheon Technologies (1997 – 2009)
Vice President/GM (2010-2015) and Chief Growth Officer (2015-2017) at AMERICAN SYSTEMS
Vice President for Logistics (2018-2019) and Vice President for Markets & Growth (2020 – present) at LMI
About

LMI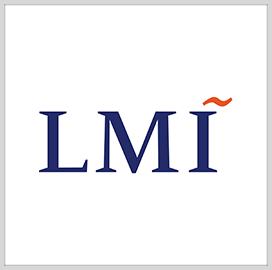 LMI is a consulting firm helping governments perform efficiently by applying cutting-edge analytics, IT, logistics, and management guidance services. The company also provides tailored solutions to customers' mission demands backed by objective research and data analysis.
LMI initially operated in 1961 to help the Department of Defense tackle challenging logistical management challenges. LMI continues to help federal civilian and defense agencies expand, modernize, become more resilient, and achieve their missions.