DPR Construction is one of the most renowned general contractors and construction management companies in the United States and internationally. The company's leadership and management teams comprise seasoned construction professionals who are driven and devoted to establishing DPR as an industry leader. Get to know the DPR construction leaders, founders, executives, and all their contributions.
All About DPR Construction Leaders Founders Executives
DPR Construction was founded in 1990 by three veterans of the construction industry. Douglas Woods, Peter Nosler, and Ron Davidowski, whose initials make up the company's name are often called "The Lettermen." Together, they have built DPR Construction into the multibillion-dollar company that it is today.
One of DPR Construction's first notable projects is the $4.5 million contractor job for Argo Systems in Sunnyvale, California in 1990.  This is followed by Rockwell International's $43 million wafer fabrication project around 1994. DPR's 53,000-sq-ft office building in Sacramento, California, earned the Governor's Environmental and Economic Leadership Award (GEELA) for its valuable contributions to conserving California's natural resources. This building is the first in the Central Valley of California to receive LEED certification through private ownership.
DPR is an employee-owned company dependent on the work of all of its members and places a premium on attracting and cultivating outstanding employees. The headquarters of DPR Construction are throughout the United States, including San Diego and San Francisco. DPR construction's operations continue internationally throughout Asia and Europe.
Meet the Founders of DPR Construction
Doug Woods, Peter Nosler, and Ron Davidowski laid the foundation for what is now the 10th largest construction company in the United States, with about 8,000 employees serving customers in the United States, Europe, and Asia.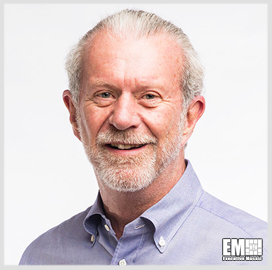 Douglas Woods – Late DPR Construction CEO, Co-Founder, and President
Doug Woods had a vital role in the early days of the company. His father, who was an engineer, instilled in him a lifelong passion for construction. His love for construction is what prompted the foundation of DPR Construction. Doug Woods was the CEO of DPR Construction and a board member until his passing on 19 May 2021.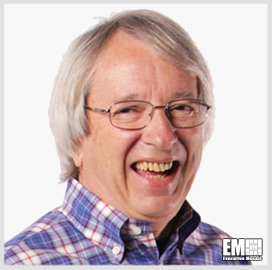 Peter Nosler – DPR Co-Founder
As a member of the DPR Foundation Board, Peter Nosler actively encourages funding for organizations that assist kids in achieving their full potential via counseling and training. Peter also illustrated the importance of taking the time to listen attentively and allowing people the room to work through their problems.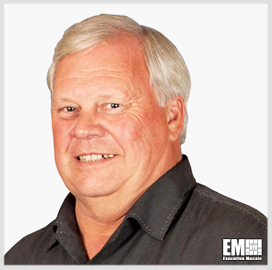 Ron Davidowski – DPR Co-Founder
Following his service in the Air Force, Ron Davidowski worked for a multinational accounting firm before transitioning into the construction industry. Working side-by-side with clients to solve difficulties that would establish DPR's credibility was something he enjoyed.
Ron's ties at the bank and insurance companies were crucial to DPR obtaining the initial funding and bonding necessary to compete with larger contractors.
Meet DPR Construction Executive Team
DPR Construction has retained its position as one of the leading government construction contractors. Learn about the DPR Construction executive team.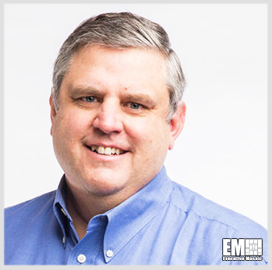 George Pfeffer – CEO and President
After Doug Woods' death in 2021, George Pfeffer became DPR Construction's CEO. His current role demands him to participate in the extensive strategic planning of the company.
George Pfeffer's vast experience as a builder allowed him to join the DPR's management team. Since 1992, when he joined DPR as a project engineer, he has overseen various large-scale projects, including the construction of the world's largest cell culture biotech manufacturing plant.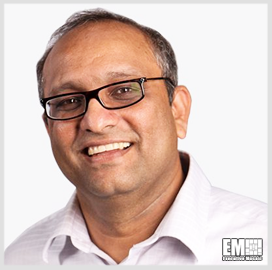 Atul Khanzode – Management Committee Member
Atul Khanzode started his career at DPR Construction as a project engineer. He collaborated with academic and research institutions to develop and test innovative approaches for modernizing company procedures. Khanzode assures the seamless execution of DPR's long-term strategies, which center on self-perform work, virtual design, prefab, and construction, as a board member of the Management Committee. Atul Khanzode has contributed to the expansion of DPR by working on initiatives like BIM, VDC, and Lean.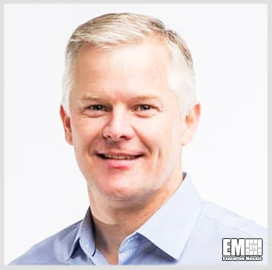 Mike Humphrey – Board Member
Mike Humphrey's responsibilities at DPR include supervising the DPR Construction HR department, training new hires, and increasing the company's recruitment efforts. He is an accomplished designer, builder, and project manager, having overseen the completion of many projects with the assistance of cohesive teams.
DPR Construction HR director Mike Humphrey began his professional career at DPR Construction in 1992 as an intern. His career in construction has been built from the ground up, providing him with the experience and leadership abilities necessary to keep things operating smoothly under pressure.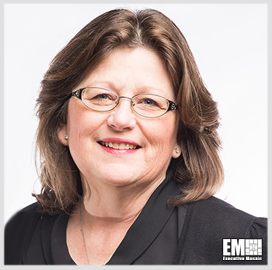 Michele Leiva – Chief Financial Officer and Management Committee Member
Michele Leiva is one of the company's first employees. She has been responsible for payroll and accounts payable and receivable since she began working in the DPR construction industry in September 1990. As the Chief Financial Officer, Leiva is in charge of all financial operations, such as payroll, AR, and AP. In 2013, Leiva was named as one of Silicon Valley's 14 most influential chief financial officers.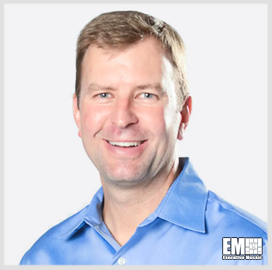 Scott Lyons – Commercial Core Market Leader
Scott Lyons is the commercial market leader for DPR Construction, where he is in charge of assessing customer needs and connecting them with the right service. Before acquiring this position, he led the Central Florida business unit for 24 years, where he handled the Tampa and Orlando offices and the Jacksonville projects.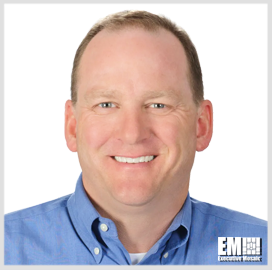 Andy Andres – Advanced Technology Core Market Leader
Andy Andres is the advanced technology core market leader and project executive at DPR Construction. He is responsible for collaborating with DPR's global teams to simplify the success, quality of service, and delivery of projects to valuable clients. The majority of his three decades of experience in the construction industry were spent with DPR. He was also the project manager for DPR's acquisition of Hardin Construction Co. of Atlanta.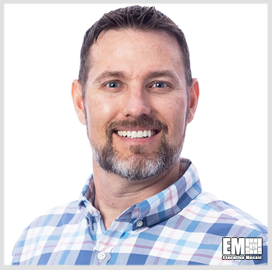 John Arcello – Advanced Technology Core Market Co-Leader
John Arcello is the co-leader of DPR Construction's advanced technology core market alongside Andy Andres. In his 18 years with the company, he has worked on various data center projects for companies such as Equinix, eBay, and Facebook. His technical expertise has also been utilized in a variety of other fields, including project logistics, strategic planning, and account management, among others.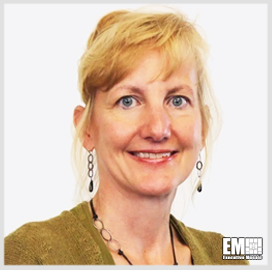 Amy Iannone – Insurance and Risk Management Leader
In 2013, Amy Iannone joined DPR Construction as an insurance and risk management specialist. She lives in Redwood City, California. The majority of her years as a lawyer were spent representing clients in the design and construction industries. Ms. Iannone's responsibilities at DPR include advising on legal matters such as insurance, corporate management and maintenance, dispute management, project-specific programs, and more.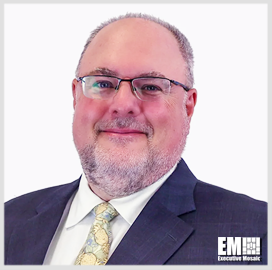 Hamilton Espinosa – Healthcare Core Market Leader
Hamilton Espinosa is the core market leader for DPR Construction's healthcare division in Phoenix, Arizona. In 1998, he joined the company, and his primary responsibilities included leading the company's health care core market and collaborating with partners and clients. In 2011, he was recognized as the Industry Leader of the Year by AZRE Magazine.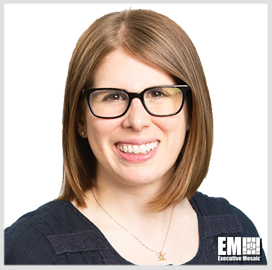 Angie Weyant – Craft People Practices Leader
Angie Weyant is the head of DPR Construction's National Craft People Practices. Her primary tasks include developing, employing, and educating Craft employees to empower them with mentorship, skills, and opportunity for growth. Prior to this position, she spent eight years as a project manager. She also volunteered at Girls Empowerment Network in collaboration with DPR Construction, demonstrating her commitment.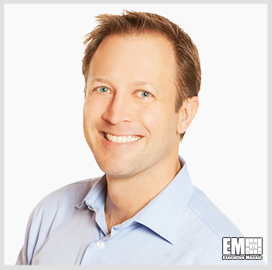 Brian Gracz – Southwest Regional Leader and Management Committee Member
Brian Gracz is DPR Construction's Southwest regional leader. His goal is to expand the company's activities in the Southwest, cultivate and nurture high-caliber teams, and continue constructing buildings for the next generation. Palomar Medical Center was one of the most fruitful ventures in which he had participated. Before acquiring this position, he led a business unit in the Greater San Diego area for 24 years.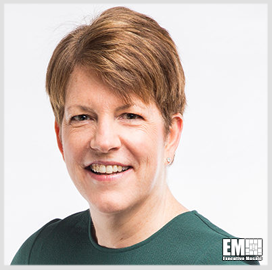 Jody Quinton – Northwest Regional Leader and Management Committee Member
As the Northwest Regional Leader for DPR, Jody Quinton oversees various national projects and supports the company's sites in the Pacific Northwest, Northern California, and the State Capital of California. Currently, Quinton engages with a number of national operation initiatives.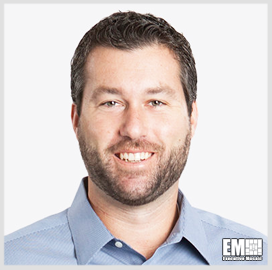 Matt Hoglund – Central Regional Leader and Management Committee Member
Matt Hoglund supervises operations in the Dallas offices—Fort Worth, Houston, and Austin sectors of Texas—by utilizing his extensive knowledge of all phases of construction. Matt is also a board member of LifeWorks in Austin and the American Heart Association and is involved in other forms of local outreach.
Executive Team of DPR Construction Through The Years
DPR Construction is an innovative general contractor and construction management company focusing on technically demanding and eco-friendly projects. They have served mission-critical and high-tech life sciences, academic, health care, and commercial organizations.
DPR Construction executive team and senior managers comprise industry professionals committed to maintaining an exceptional standard of service delivery. Experts from DPR can assist you with large-scale construction, minor renovations, and other special projects.