AmerisourceBergen is one of the biggest pharmaceutical distributing and consulting companies that have been instrumental in the country's fight against the COVID-19 pandemic.
The sudden eruption of the COVID-19 pandemic paralyzed several countries, including America. With the death toll rising at an alarming rate, measures to mitigate it swiftly were put in place. However, that is not the only battle the federal government is facing—they must also find a way to keep the economy from collapsing due to the massive disruption brought by the pandemic.
This battle against this disease is a fight they cannot win alone. And that is why federal government contractors—such as AmerisourceBergen—were mobilized to help the nation rise again.
What is AmerisourceBergen Corporation?
AmerisourceBergen Corp is a global healthcare company focusing on pharmaceutical distribution and logistics. Headquartered in Pennsylvania, this pharmaceutical giant has made 16.7 million annual deliveries in more than 75 countries worldwide, including 3.7 million deliveries to veterinarians and livestock producers.
The global pharmaceutical distributor has three primary service areas: pharmaceutical distribution solutions, provider solutions, and manufacturer solutions.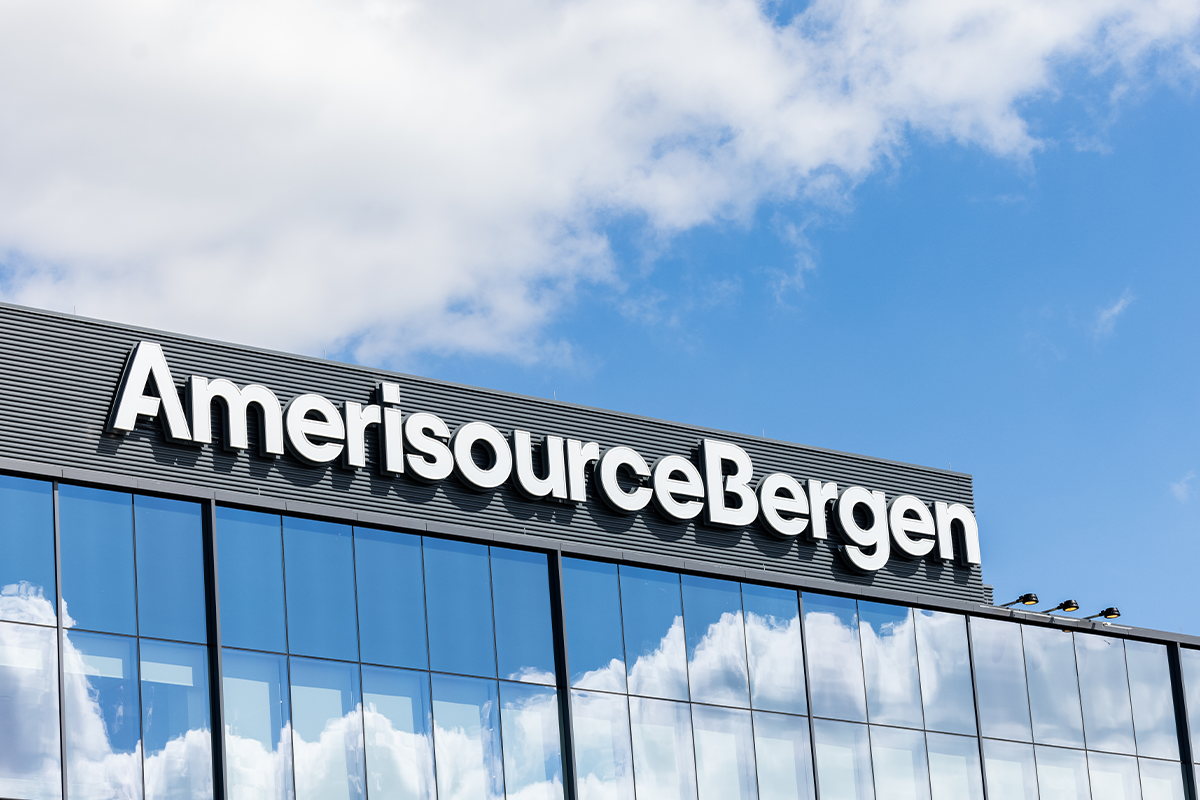 How did AmerisourceBergen Corporation come to life?
The company's roots can be traced back to almost 150 years ago when it was still known as the Brunswig Drug Company. Ever since it was established, its leaders are on the forefront of innovating pharmaceutical distribution technologies.
The Merger
Pharmaceutical distribution giants AmeriSource Health Corporation and Bergen Brunswig Corporation merged their businesses in 2001 to give birth to AmerisourceBergen Corporation. Together, they continued to dominate the local scene—and even expanded their operations to Canada by offering commercialization and consulting services.
Going Global
In 2012, AmerisourceBergen's purchase of World Courier helped it grow to become the leading provider of specialty logistics for biopharmaceutics and marked its entry into the global market, servicing more than 50 countries.
The following year, AmerisourceBergen reached another milestone: the company became the first pharmaceutical wholesaler to do business with a national retail chain. As the primary healthcare distributor of Walgreens Boots Alliance, AmerisourceBergen was in charge of the daily distribution of brand, generic, and specialty products across the entire chain.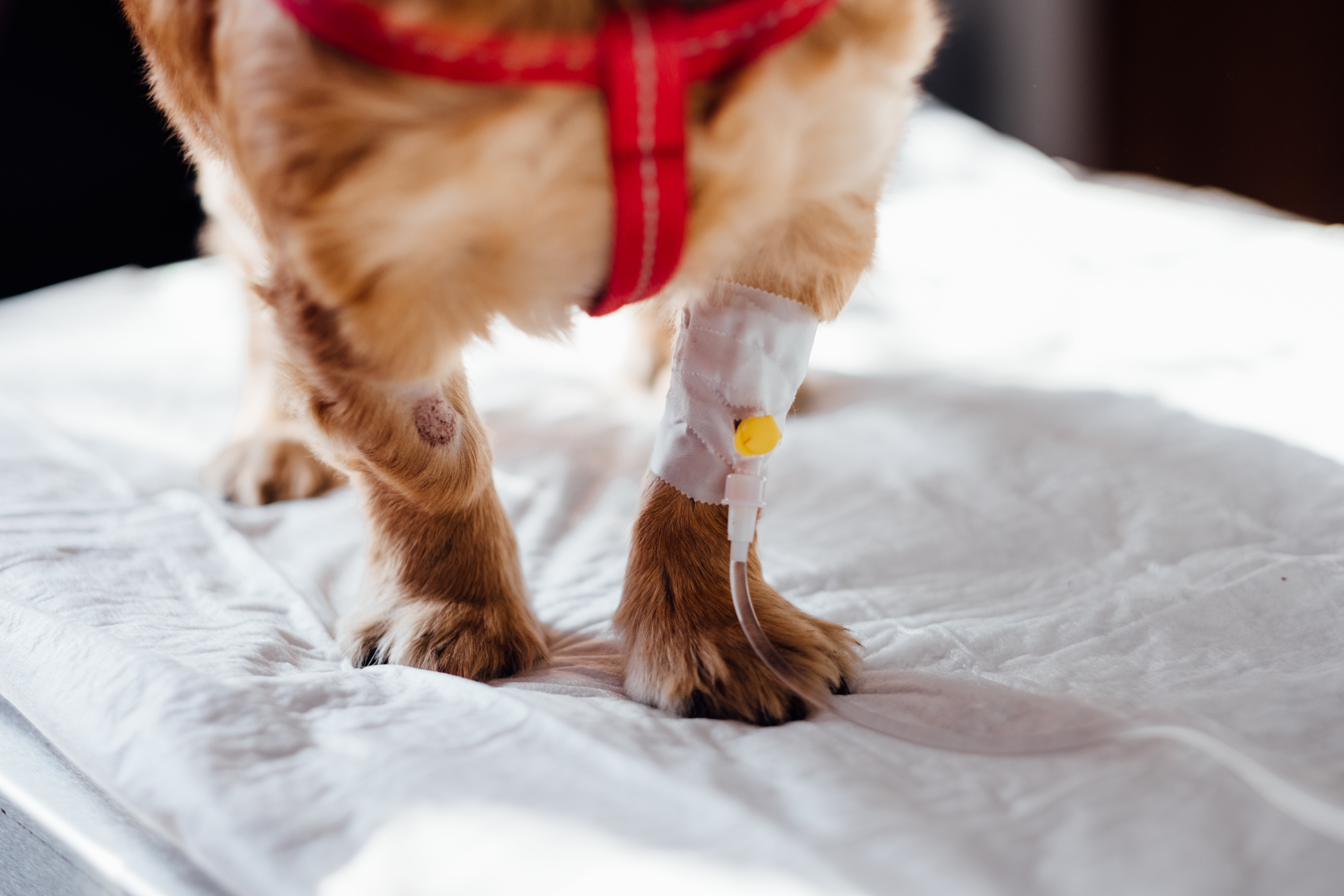 Extending Care To Animal Health
AmerisourceBergen decided to diversify its service portfolio by entering the animal health industry. Thanks to its acquisition of MWI Veterinary Supply, an industry-leading enterprise focused on animal health product distribution and operational services, AmerisourceBergen successfully penetrated the animal health market.
Dominating the Marketplace
More and more businesses joined the AmerisourceBergen family, which expanded the company's services and area of operations. Their acquisition of H.D. Smith, America's largest independent wholesaler, and Alliance Healthcare, a key partner from Walgreens Boots Alliance, boosted the company even further.
Last 2021, AmerisourceBergen celebrated its 20th anniversary since its founding.
Meet The AmerisourceBergen Executive Team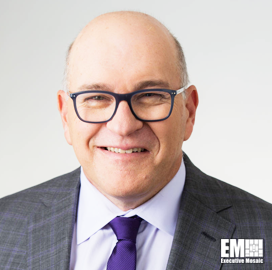 Steven H. Collis
Chairman, President, and Chief Executive Officer
Steven H. Collis is a cornerstone of the AmerisourceBergen Corp. Under his leadership, AmerisourceBergen Corp flourished—earning the top ten spot on the prestigious Fortune 500 list. During his tenure, the company's earnings rose to 80%, and it employed more than 42,000 professionals in 50 countries.
He was elected President in 2011, then finally rose to the position of CEO in 2016.
The AmerisourceBergen CEO oversaw the acquisitions of World Courier and MWI Veterinary Supply, which bolstered the company's global commercialization services. The company's agreement with Walgreens Boots Alliance (WBA) in 2013 also marked another monumental milestone for the company.
His vision for the company does not stop with corporate growth. He also envisions a healthier future for all. Collis spearheaded the creation of the AmerisourceBergen Foundation, an organization dedicated to supporting health-related missions to benefit the global community.
His charity work is not limited to the confines of the company. In fact, Collis is the founding vice chairman of the American Cancer Society's CEOs Against Cancer Pennsylvania chapter. Furthermore, he also serves on the board of two organizations: the International Federation of Pharmaceutical Wholesalers and the American Red Cross.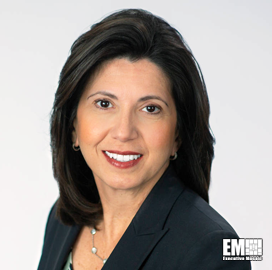 Silvana Battaglia
Executive Vice President and Chief Human Resources Officer
With more than 20 years of experience under her belt, Silvana Battaglia serves as the Executive Vice President and Chief Human Resources Officer for AmerisourceBergen Corporation.
Battaglia's long-running career is decorated with years of running domestic and international human resources organizations, reinventing the pharmaceutical and business services sectors through cultural and organizational transformation.
Before joining the AmerisourceBergen Executive Team, Battaglia held several senior positions, including Senior Vice President of Global Compensation, Benefits, and Labor Relations at Aramark.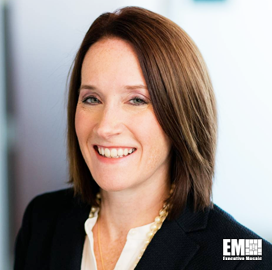 Elizabeth Campbell
Executive Vice President and Chief Legal Officer
The officer in charge of AmerisourceBergen Corp's corporate security, enterprise risk management, legal, regulatory, and global business resilience affairs is Elizabeth Campbell—the company's Executive Vice President and Chief Legal Officer.
Campbell has been practicing law for more than two decades—and her legal expertise has helped countless organizations. Prior to being named Executive Vice President and Chief Legal Officer of AmerisourceBergen, she held a number of roles that paved her way into her current position, such as Deputy General Counsel and Senior Vice President; and Chief Litigator and Chief Compliance Counsel for AmerisourceBergen.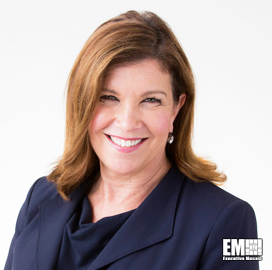 Gina K. Clark
Executive Vice President and Chief Communications & Administration Officer
Gina Clark's remarkable 30-year experience in the healthcare industry has supported the endeavors of AmerisourceBergen as its Executive Vice President and Chief Communications & Administration Officer. She specializes in strategic marketing and development, public relations, managed care contracting, thought leadership, board management, and corporate citizenship.
As the Executive Vice President and Chief Communications & Administration Officer, Clark oversees the company's communication efforts, particularly its government affairs, strategic communications, corporate citizenship marketing, and human resources.
Clark is also the President of the AmerisourceBergen Foundation and the previous Executive Vice President & Chief Marketing Officer of AmerisourceBergen.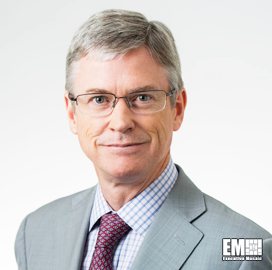 James F. Cleary
Executive Vice President and Chief Financial Officer 
James Cleary is AmerisourceBergen's Executive Vice President and Chief Financial Officer who endeavors to grow the company's long-term shareholder value, ensure integrity and transparency across the board, and maintain a balanced portfolio of growth initiatives.
As the CFO, his primary responsibilities are overseeing the company's financial strategy and functions, including audit, tax, accounting, treasury, corporate finance, and investor relations.
Furthermore, Cleary was the Chief Executive Officer of MWI Veterinary Supply Inc., a company that was acquired by AmerisourceBergen in 2015.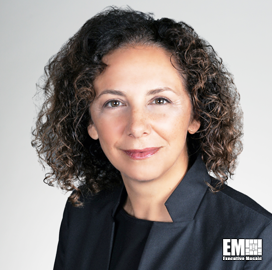 Leslie Donato
Executive Vice President and Chief Strategy Officer
The forward-thinking expert strategizing the company's long-term growth is who Leslie Donato is—AmerisourceBergen's Executive Vice President and Chief Strategy Officer. Donato is a long-term strategy and healthcare industry expert with more than 25 years of experience under her belt.
Before she joined AmerisourceBergen, Donato served as a principal and founding partner of McKinsey & Company's Philadelphia office for 14 years. During her tenure, she assisted healthcare companies in devising strategies that boosted performance, improved brand communication, and more. Donato also made a difference in the careers of her fellow female consultants by leading the women's initiative in the Mid-Atlantic office.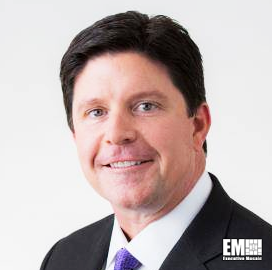 Robert P. Mauch
Executive Vice President and Group President
Robert Mauch is AmerisourceBergen's Executive Vice President and Group President who is in charge of creating a top-notch customer experience. Additionally, Mauch is also the one who architects growth strategies through cutting-edge value-added solutions for providers of pharmaceutical care.
Prior to becoming the company's Group President, Mauch held a number of positions in AmerisourceBergen Drug Corporation, such as Executive Vice President and President, Chief Operating Officer, and Senior Vice President—Operations. Under his leadership, he was at the forefront of efforts to strengthen the agreement between the company and Walgreens Boots Alliance.
What Is The Latest Government Contract Won By AmerisourceBergen?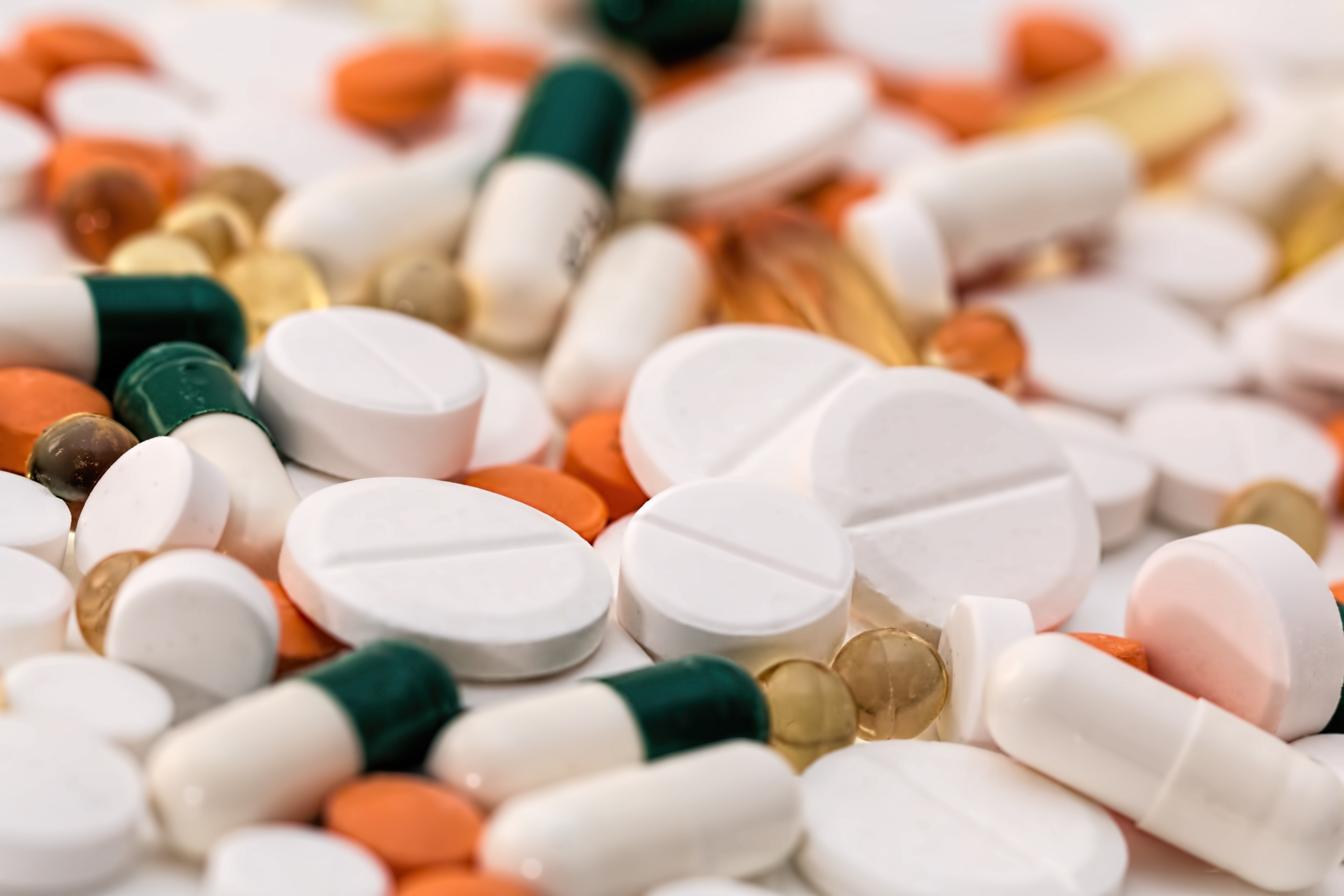 $6B Contract to Support DHA's Tricare Pharmacy Program
Just this year, AmerisourceBergen secured a $6 billion contract from the Defense Logistics Agency. Under the federal department's Tricare Pharmacy Program, the company will act as the primary federal vendor and assist the department whenever necessary. AmerisourceBergen will be in charge of replenishing pharmaceutical products and related items in support for target TPharm ordering facilities.