STO Building Group is built on a family of 13 companies. The firm specializes in commercial, industrial, and residential construction, with services ranging from modernization and enhancements to new building and infrastructure construction. Know the STO Building Group leaders, founders, and executives here who have created the best possible solutions to build the company's reputation over the years!
About STO Building Group
STO Building Group has been a construction leader with notable awards, offering its services for over 50 years.
History of STO Building
Structure Tone, the flagship company of STO Building Group, was founded in 1971. It became a leading interior contractor and renovation construction company based in New York. In the 1980s, the company expanded through client accounts in Boston, Washington DC, and New Jersey. Not long after, Structure Tone started seeing opportunities on international grounds extending its services to England, London, and Ireland.
In June 2019, after the firm's growth from $4 to 6 billion, it announced its rebranding to STO Building Group. This gave recognition to the family of companies' combined and individual strengths. Now a formal entity, STO focuses on maintaining its cultural identity built by a multi-company platform.
Who Started Structure Tone?
Patrick J. Donaghy founded Structure Tone together with Lewis Marino. They later recruited John White in 1977 to manage the company's field operations, to support its continued growth and missions.
Who Is the Owner of STO Building Group Inc.?
STO Building Group is the parent company, with 65% of the company owned by employees. It started in 2016 when Structure Tone shifted from a family-owned company for almost 40 years to an employee-owned one with four outside investors.
Where Is the STO Building Group Headquarters?
STO Building Group was founded and headquartered in New York City. It is a full-service construction management leader in New York, Philadelphia, Boston, and New Jersey, with 40 offices throughout the United States, the United Kingdom, Ireland, and Canada.
STO Building Group Leaders and Executives
Here is the STO Building Group leadership team.
James Donaghy, Executive Chairman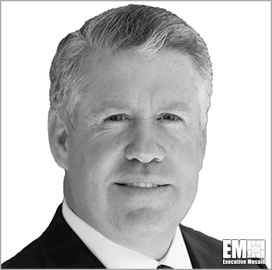 James Donaghy has been the Executive Chairman of STO Building Group since 1989. He is a 30-year veteran in the construction industry who succeeded his father, Patrick Donaghy, and co-founder, Lewis Marino. Mr. James is a dynamic and creative leader that drives the company forward.
He is responsible for the roles of:
Project principal for some of STO's prominent pursuits, accounts, and projects
Partner with management teams to develop strategic plans for the company's long-term growth.
Mentor and adviser to STO Building Group's corporate executives
He has international and domestic experience in the following:
Risk management
Strategic planning
Profit and loss oversight
Business development
Robert "Bob" Mullen, Chief Executive Officer and Board Member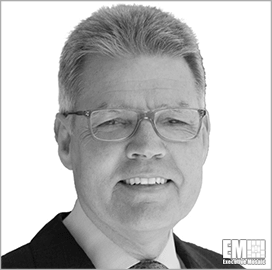 Bob Mullen is STO Building Group's Chief Executive Officer and Board of Director member. He is a 35-year veteran with domestic and international project experience. He joined the company in 2004  and has contributed to the company's market diversification and geographic expansion in over 40 locations in the U.K., Canada, and the United States. He joined Structure Tone in 2004.
Brett Phillips, Chief Financial Officer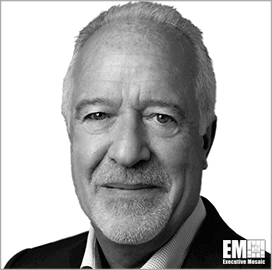 Brett Phillips is STO Building Group's Chief Financial Officer. He joined the company in 2006. Mr. Phillips is responsible for providing the direction of financial operations within the company, including the following:
Controllership
Financial projections
Audits
Financial management plants
Policies
Tax filings in compliance with government taxing authorities, FASB, and GAAP
Greg Dunkle, Chief Administrative Officer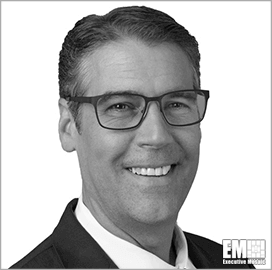 Greg Dunkle is STO Building Group's Chief Administrative Officer. He oversees the direction of the company's corporate services, including safety, risk management, and human resources.
Mr. Dunkle is also responsible for the company's M&A, strategic planning, and acquisitions. He has more than 25 years of experience handling offices spanning design, pre-design, and construction phase services on various institutional and commercial projects. Mr. Dunkle joined STO Building Group in November 2018.
Gerald "Jerry" Rosenheck, Chief Data Officer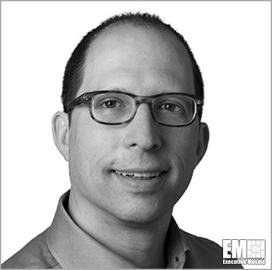 Gerald Rosenheck was named STO Building Group's Chief Data Officer in December 2021. He joined the company to lead the new data and analytics initiative and lead the team in building a cloud-based data management and decision-making platform for the firm's data assets. Before joining the company, Mr. Rosenheck was a Product Management Director at IHS Markit.
Ricardo Khan, Senior Vice President, Chief Innovation Officer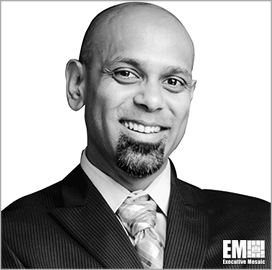 Richard Khan has been the Senior Vice President and Chief Innovation Officer at STO Building Group since September 2021. He is responsible for working closely with STO's chief data officer to help the company collect and analyze data to drive improvements in processes and outcomes.
Mr. Khan is a renowned architecture, engineering, and construction (AEC) industry keynote speaker, controller, and thought leader. His background includes computer graphics, communications, talent development, and more.
Brian Fields, Chief Ethics and Compliance Officer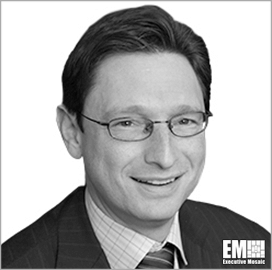 Brian Fields has been the Chief Ethics and Compliance Officer of STO Building Group since March 2015. With over 18 years of practice in corporate compliance, he oversees STO's Regulatory Compliance Department, handles the daily operations of Ethics and Compliance Programs, analyzes underlying risks, and implements practical procedures for the company.
Mr. Fields is also responsible for internal audit, enterprise, risk, and employment litigation. His additional duties include advising senior executives and Board of Director members regarding ethics, integrity, and compliance.
Claudia Healy, Chief Human Resources Officer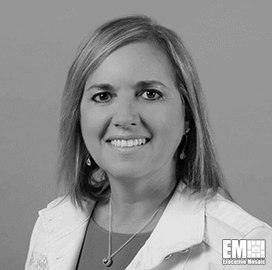 Claudia Healy was named Chief Human Resources Officer at STO Building Group in August 2020. In addition to managing the international human resources programs, she serves as the key adviser to the executive team for matters related to diversity and inclusion and mergers and acquisitions. Ms. Healy is knowledgeable in various HR complexities tied to large international companies. Before joining STO, she served in multiple HR roles at Verizon for almost two decades.
Delivering Construction Excellence and Solutions
STO Building Group is a leading construction management company that delivers construction excellence and solutions globally. The New York-based firm's client-first mentality brings the company unrivaled success in the industry. This is backed by STO Building Group leaders, founders, and executives with combined expertise and experience in the field.